Islands of Empathy (in a sea of chaos)
Club Guy & Roni | Slagwerk Den Haag
Let's talk about Democracy
Wed 29 Nov '23
20:30 - 21:50
On how empathy can be a driving force in how we live together
About Club Guy & Roni
Club Guy & Roni makes distinctive, contemporary and explosive dance theatre. All performances feature live, newly composed music, with percussionists often playing a prominent onstage role. The dancers are distinctively different from one another, each playing their own role in Roni Haver's precision choreography.
Credits
Choreografie Roni Haver, Guy Weizman Dansers Camilo Chapela, Adam Peterson, Jésula Toussaint Visser, Angela Herenda, Igor Podsiadly e.a. Muzikanten Slagwerk Den Haag
Let us inspire you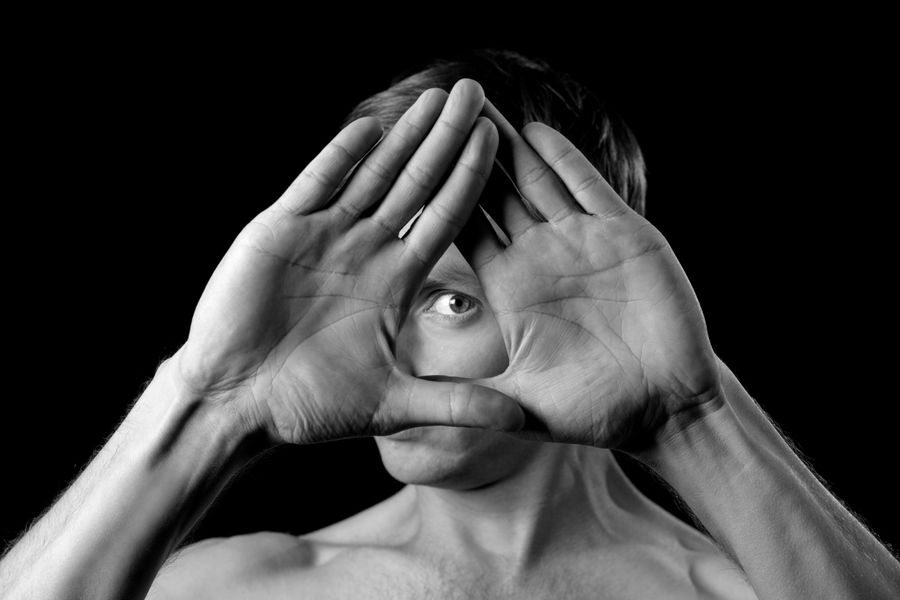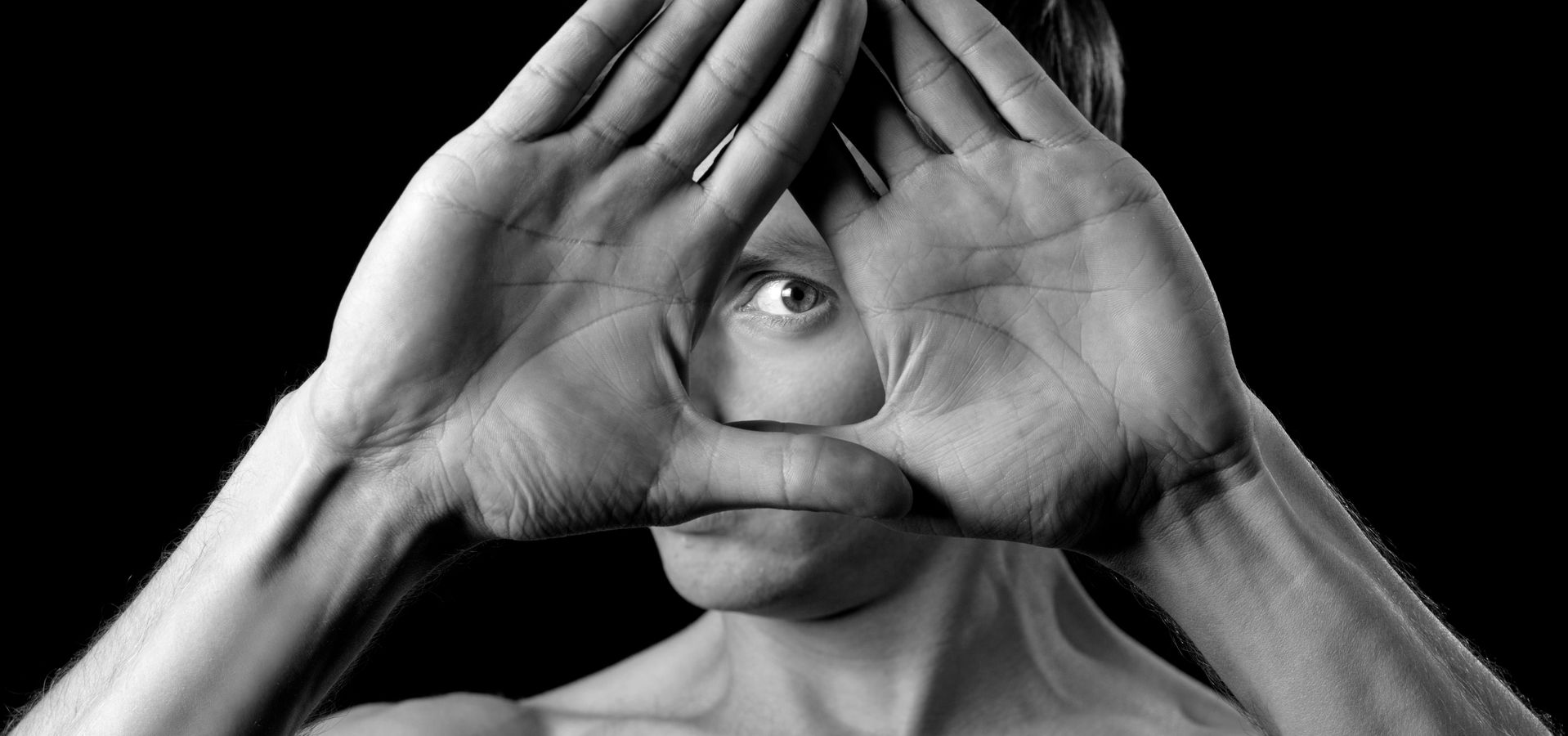 Themamaand over democratie. Met voorstellingen, debat, eten en ontmoeting.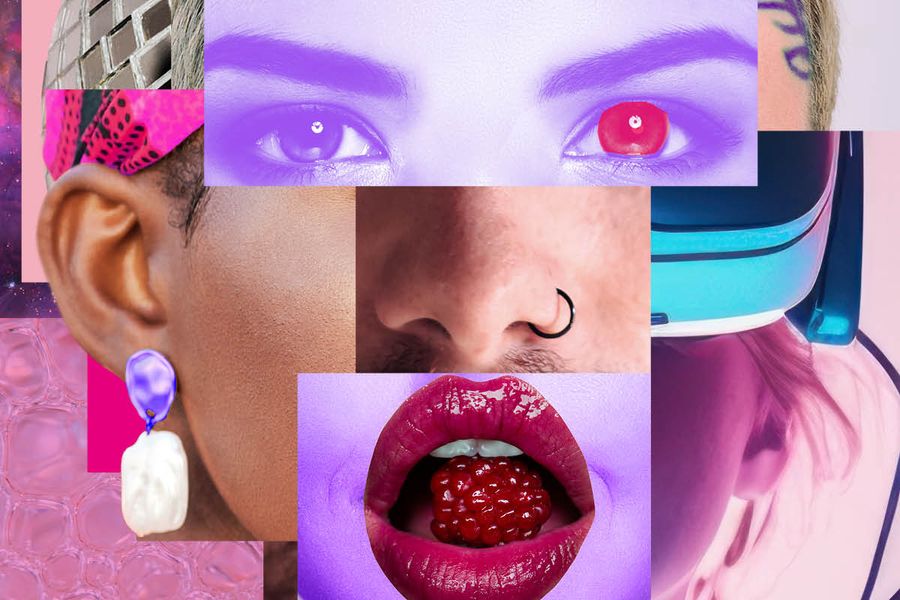 Beleef jij mee? Doe jij mee? Praat jij mee?

In seizoen 2023/2024 presenteren we, naast ruim 330 voorstellingen, meer bijzonders.
Iedereen is welkom en uitgenodigd om deel te nemen.