Through the Grapevine
Alexander Vantournhout
Tue 25 Apr '23
20:30 - 21:30
A quirky pas de deux between two men
About Alexander Vantournhout
The seventh performance by Alexander Vantournhout is his first real duet after La Rose en Céramique (2018) and Raphael (2017) and builds to a certain extent on ANECKXANDER (2015) in terms of theme. The body is again presented in a very pure form, and the performance further focuses on the creative, kinetic potential of physical limitations, a theme that can be found as a common thread throughout his oeuvre. After the location performance SCREWS (2017), Alexander returns to the theater with partner in crime Axel Guérin, who we previously saw as one of the performers in Red Haired Men (2018).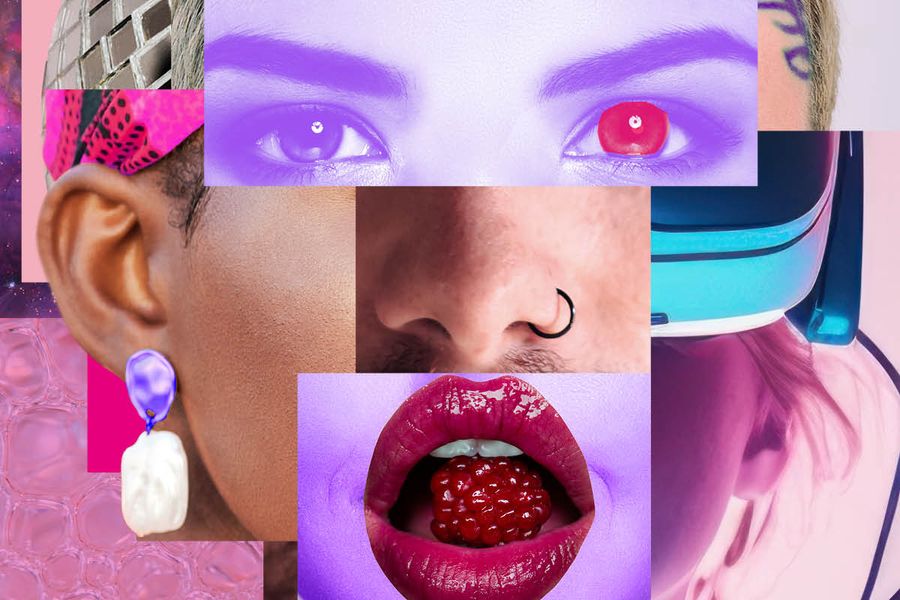 Beleef jij mee? Doe jij mee? Praat jij mee?

In seizoen 2023/2024 presenteren we, naast ruim 330 voorstellingen, meer bijzonders.
Iedereen is welkom en uitgenodigd om deel te nemen.