The Man who fell from the sky
Panama Pictures
Zintuiglijk en fysiek verhaal op het snijvlak van circus en dans
Rang 1
Normal
€ 22,50
CJP
€ 20,-
"As a spectator you see hope, moving along, solidarity, catching each other. You see fear, futility, frustration and helplessness. Falling and trying to move on. Acrobatic muscle combined with human fragility."
About Panama Pictures
Dynamic, unpolished and at times spectacular, but at the same time vulnerable and intimate. Panama Pictures creates performances on the cutting edge of dance and circus, in which the disciplines flow effortlessly into each other and enter into dialogue with architectural sets and live music. A new universe is constructed for each performance. Dance and acrobatics are intertwined with classical music, electronic beats and singing.
Panama Pictures takes its audience into a sensory and physical story about universal subjects. Choreographer Pia Meuthen translates literary and philosophical sources of inspiration into poetic images and knows how to touch her spectators with the great physical impact and human appearance of the whole. She shows worlds that are recognizable but always leave room for individual interpretation.
Panama Pictures is the parent company of the Verkadefabriek in 's-Hertogenbosch and is supported by the Performing Arts Fund NL, the province of North Brabant and the municipality of 's-Hertogenbosch.
Credits
Choreography Pia Meuthen | Dance and acrobatics Francesco Barba, Davide Bellotta, Fynn Neb, Jefta Tanate, Tarek Rammo, Dimitri Landoz, Yaniv Dagan | Live music Budy Mokoginta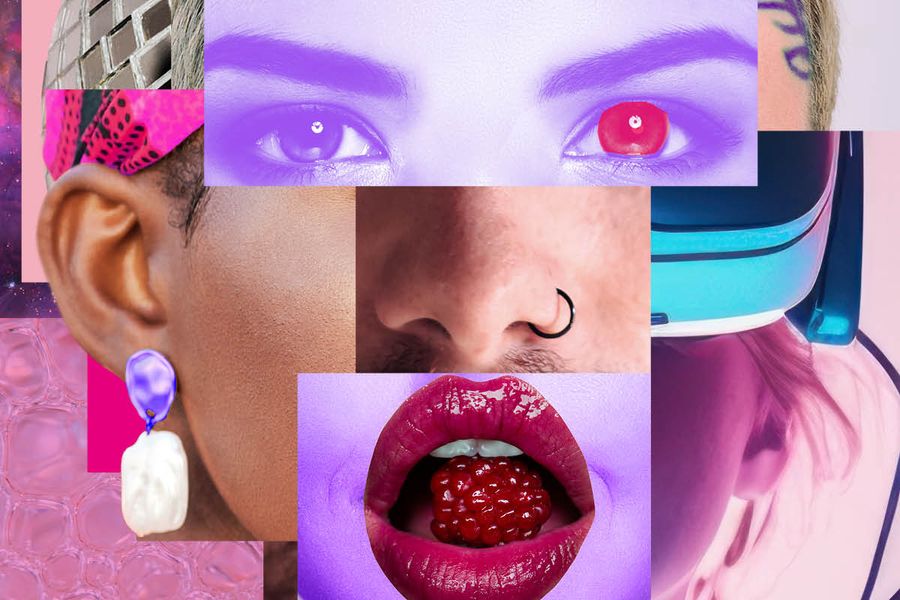 Beleef jij mee? Doe jij mee? Praat jij mee?

In seizoen 2023/2024 presenteren we, naast ruim 330 voorstellingen, meer bijzonders.
Iedereen is welkom en uitgenodigd om deel te nemen.