GOD is a DJ
SALLY Dansgezelschap Maastricht
Thu 9 Mar '23
20:30 - 21:45
An ode to the dance floor
About SALLY Dance Company Maastricht
SALLY tells modern-day and societal stories through dance. The dance company first wants to move the people and then move the future. Young people stand central. SALLY teaches them to believe in who they are and teaches them to develop themselves: in performances, workshops and dance labs.
Stefan Ernst
Stefan Ernst (1975) founded SALLY Dance Company Maastricht in 2006 together with Ronald Wintjens. Since then, he has been associated with the company as artistic director and resident choreographer. His style is recognizable and original. He combines physical dynamic dance with humorous elements.
Jennifer Romen
The urban/contemporary choreographer Jennifer Romen (1996) is making waves in international competitions with her own company Oxygen. In the Netherlands, we know her work from the TV program 'Dance Dance Dance' and her participation in the American hit series 'World Of Dance'. Her choreographies are recognizable for their visual and illusionary effects.
Emma Evelein
Emma Evelein (1993) creates choreographies for theater, film and music videos. She combines contemporary dance and urban dance into impactful stories through her pure, unpolished and expressive dance style.
Winston Ricardo Arnon
Winston Ricardo Arnon (1984) is a choreographer, dancer and jury member. He operates out of SALLY's DANSLAB and is known for his choreography in 'Fok Me Hokje' by Studio52nd & Het Geluid Maastricht. As a choreographer, he combines beautiful fragility, minimalist movements and detailed compositions into an imaginative world.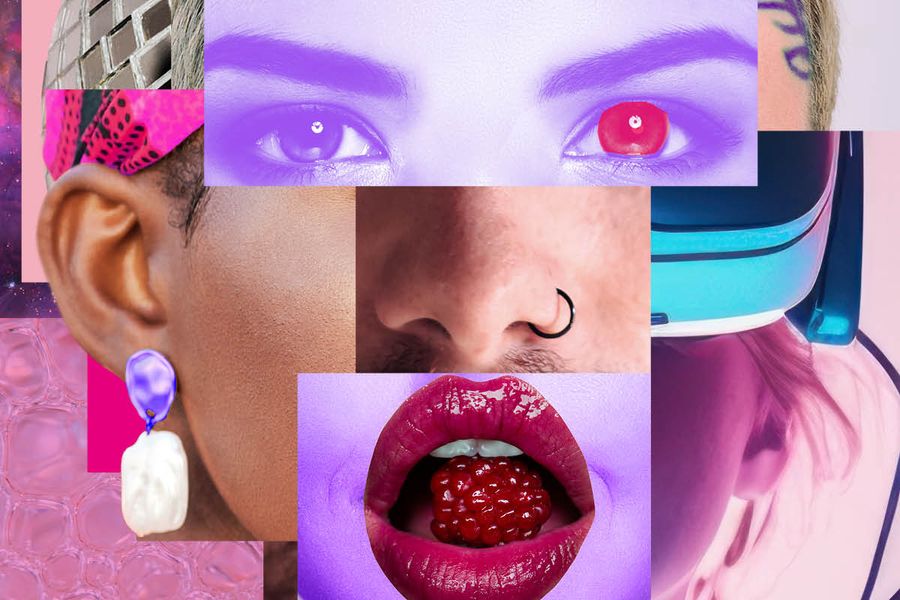 Beleef jij mee? Doe jij mee? Praat jij mee?

In seizoen 2023/2024 presenteren we, naast ruim 330 voorstellingen, meer bijzonders.
Iedereen is welkom en uitgenodigd om deel te nemen.