De Ongeplukte Zusters
Plien van Bennekom, Ilse Warringa, Rop Verheijen e.a.
Fri 1 Dec '23
20:00 - 21:40
De verrukkelijkste muzikale komedie van dit theaterseizoen
Rang 1
Normal
€ 38,50
CJP
€ 36,-
Rang 2
Normal
€ 33,50
CJP
€ 31,-
Rang 3
Normal
€ 28,50
CJP
€ 26,-
In De Ongeplukte Zusters keren we twee eeuwen terug in de tijd en volgen we drie zussen en hun moeder in hun zoektocht naar liefde. De oudste en verstandigste zus laat zich leiden door sense, de romantische middelste verlangt naar een leven vol sensibility en de jongste smacht naar vurige begeerte. Maar strookt dit wel met de tijd van nu? Kan er nog wel ouderwets gehunkerd, veroverd en versierd worden? Staan we in onze zoektocht naar een partner nog wel in contact met onze hartstocht of stellen we te hoge eisen? Hoe maak je elkaar, anno 2023, het hof? Wachten de zussen als muurbloempjes af tot ze geplukt worden door Mister Darcy of nemen ze het heft in eigen handen tijdens dé balavond van de eeuw? Dompel je onder in een avond vol wapperende jurken, opzichtige pruiken, opsmuk, tierelantijnen, kokette dansjes en oprechte gevoelens.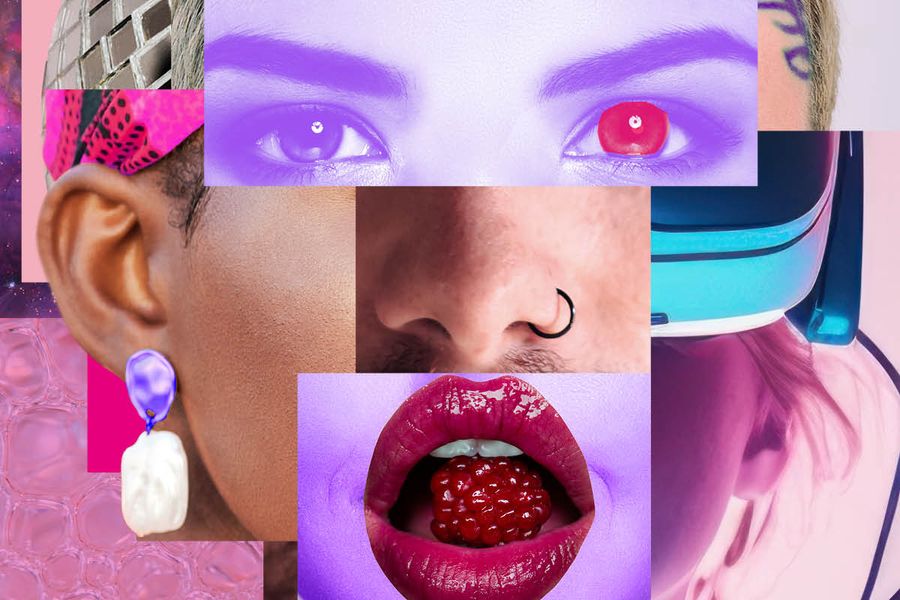 Beleef jij mee? Doe jij mee? Praat jij mee?

In seizoen 2023/2024 presenteren we, naast ruim 330 voorstellingen, meer bijzonders.
Iedereen is welkom en uitgenodigd om deel te nemen.