Song of the dark forest
Scapino Ballet Rotterdam
Een aangrijpende, meeslepende en troostrijke voorstelling
Rang 1
Normal
€ 35,-
CJP
€ 32,50
Rang 2
Normal
€ 30,-
CJP
€ 27,50
Rang 3
Normal
€ 25,-
CJP
€ 22,50
Song of the dark forest is een aangrijpende, meeslepende en troostrijke voorstelling, uitgevoerd door de volledige groep dansers van Scapino, een operazanger en live muziek door het DoelenEnsemble. Het tragische lied van de oorlog wordt bezongen. 

Muzikaal is een hoofdrol weggelegd voor het werk van Dmitri Sjostakovitsj. In tijden van oorlog en onderdrukking was zijn muziek een bron van hoop en troost voor velen. Ook klinken liederen van componisten als Tsjaikovski, Moessorgski en Rachmaninov waaruit een boodschap naar duurzame vrede naar voren komt en een melancholiek verlangen naar betere tijden. Afgesloten wordt met het recente 'Prayer for Peace' van Sergei Akhunov. Deze titel is een waar motto voor de gehele voorstelling.
Met gratis inleiding om 19.15 uur
Credits
Concept en regie Serge van Veggel (OPERA2DAY) Choreografie Roberto Doveri, Diego Sinniger de Salas, Miller de Nobili Muzikale leiding Maarten van Veen, Arie van Beek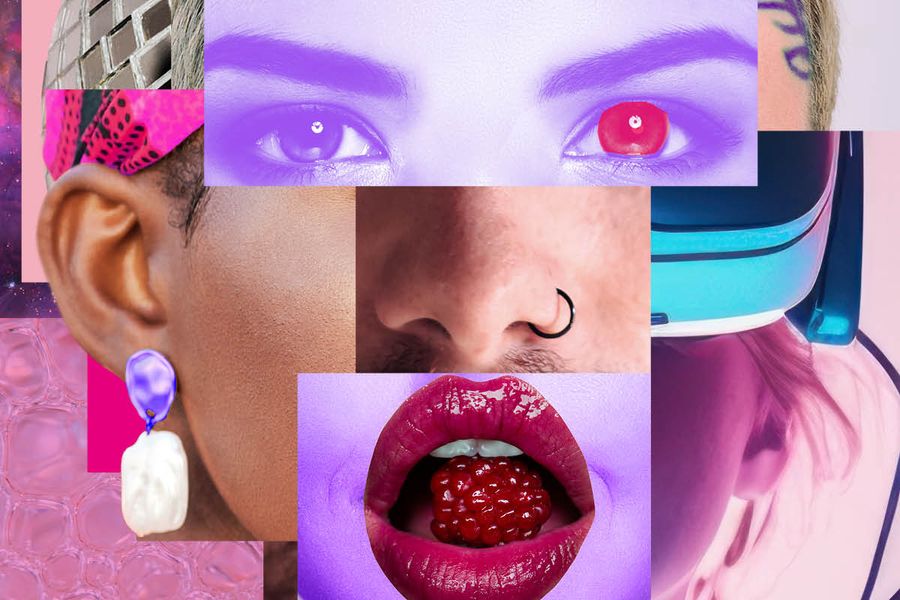 Beleef jij mee? Doe jij mee? Praat jij mee?

In seizoen 2023/2024 presenteren we, naast ruim 330 voorstellingen, meer bijzonders.
Iedereen is welkom en uitgenodigd om deel te nemen.