Marlene
Sven Ratzke
Inkijkje in de ziel van een wereldberoemde legende
Een filmgodin vol mysterie en glamour, die als chansonnière een tweede wereldcarrière beleefde en de laatste jaren van haar leven, volledig teruggetrokken in haar Parijse appartement, de isolatie verkoos.
Het is 3 november 1960. Marlene is terug in Berlijn. Ze zit in de kleedkamer. Buiten scandeert de menigte "Go home Marlene!" en "Verrader!". Binnen bereidt de diva zich voor op haar eerste show sinds de oorlog. Er volgt een reis door het leven van één van de grootste iconen van de 21ste eeuw. Een inkijkje in de waanzin, de showbizz, haar herinneringen vol nostalgie en verlangen. Met als klapstuk: het concert zoals ze het toen, in 1960 in Berlijn, gaf.
Niemand minder dan internationale ster Sven Ratzke speelt Marlene. Na zijn hoofdrollen in musicalklassiekers en de geroemde one-man shows waarmee hij over de wereld toerde, is hij de gedroomde vertolker van dit personage. Als geen ander weet Ratzke tussen de genders te switchen en werk van iconen naar zijn hand te zetten.
Marlene is een voorstelling over roem en mystificatie en geeft een inkijk in de ziel van een wereldberoemde legende. Doordrenkt met prachtige muziek en omlijst teksten van topauteur Connie Palmen en kostuums van Ian Griffiths (art director Max Mara), balanceert Marlene tussen groots theater en intieme one woman show, vol van vileine humor en grote emoties. Marlene laat niemand onberoerd.

De pers over Marlene - Sven Ratzke
"Wie een geweldige acteur en zanger in zijn element wil zien, moet dit zien! Ook muziekaal is het uniek. Ovations voor een Marlene zoals wij haar nog niet hebben gezien." (Bildzeitung, ★★★★★)
"Ratzke is de waardige opvolger voor de legende Marlene. Hij toont in al haar glamour en breekbaarheid. Ratzke doet dat geweldig. Het Berlijnse publiek omarmt deze show met enorme enthousiasme en onverdeelde ovaties." (Die Welt. ★★★★★)
"..de liederen klinken bij Ratzke verrassend nieuw en zijn ontdaan van elk vals pathos: hij is puur, eerlijk, raakt je en schept iets compleet authentieks. Het publiek overlaadde hem met staande ovaties. In Berlijn is een nieuwe 'Marlene' herrezen." (Der Tagesspiegel, ★★★★★)
"One of the best cabaret performers of his generation." (★★★★★)
Marlene is een co-productie van het gerenommeerde Renaissance Theater (o.a. Hedwig and the Angry Inch) in Berlijn. Met teksten van topauteur Connie Palmen en kostuums van Ian Griffiths, creative director van het wereldberoemde modemerk Max Mara.
Credits
Cast Sven Ratzke, Julia Herfst, Jetse de Jong e.a Tekst Pam Gems (Piaf), Connie Palmen Regie Guntbert Warns (Hedwig and the Angry Inch) Kostuums Ian Griffiths (art director Max Mara)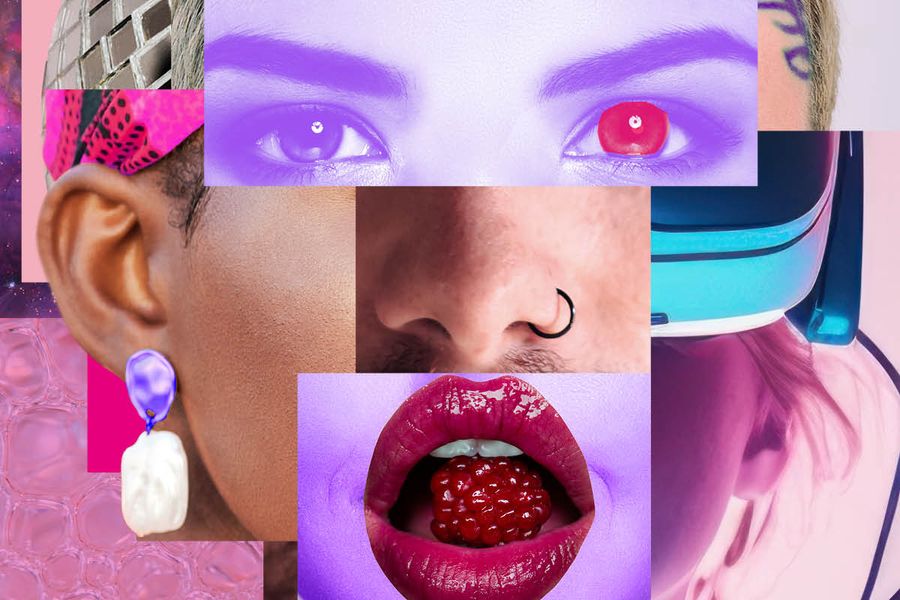 Beleef jij mee? Doe jij mee? Praat jij mee?

In seizoen 2023/2024 presenteren we, naast ruim 330 voorstellingen, meer bijzonders.
Iedereen is welkom en uitgenodigd om deel te nemen.