Boni de Musical
Stichting Doewet | Het Zuidelijk Toneel | Vereniging Ons Suriname
Een held strijdt voor vrijheid
Rang 1
Normal
€ 35,-
CJP
€ 32,50
Rang 2
Normal
€ 30,-
CJP
€ 27,50
Rang 3
Normal
€ 25,-
CJP
€ 22,50
Deze musical vertelt het levensverhaal van Boni en zijn strijd tegen de slavernij en ongelijke behandeling. Hij groeit op in de binnenlanden van Suriname. Boni ontpopt zich samen met zijn medestrijders tot geduchte vijanden van de kolonisten en wordt de leider in een lang en verbitterd gevecht. Vanuit het mythische Fort Boekoe gaan ze de strijd aan.
Diep verscholen in de jungle weet Boni zich bijna onaantastbaar, onsterfelijk en onvindbaar te maken. Samen met zijn medestanders Jolicoeur en Baron vormt dit trio een heftige bedreiging voor de kolonisten. Na een lange en verbitterde strijd wordt Boni opgepakt en gedood. Of toch niet? Is Boni daadwerkelijk verslagen of heeft hij de strijd overleefd en gewonnen? Nog lange jaren boezemt hij zijn tegenstanders schrik in met zijn geestdrift en visionaire blik.
In deze moderne musical neemt een grote groep dansers, zangers, acteurs en muzikanten je mee terug naar de 18e eeuw, met zang, spoken word, rap, en soul. Boni, de musical is een op waarheid gebaseerd spectaculair en meeslepend verhaal, eigentijds-muzikaal op het podium gebracht. Laten we samen de geschiedenis induiken en met trots verspreiden.

De pers over Boni de musical
"Musical over Surinaamse vrijheidsstrijder Boni doet denken aan megahit 'Hamilton'" (Het Parool)

"Een mythische verhaal in een modern jasje" ★★★★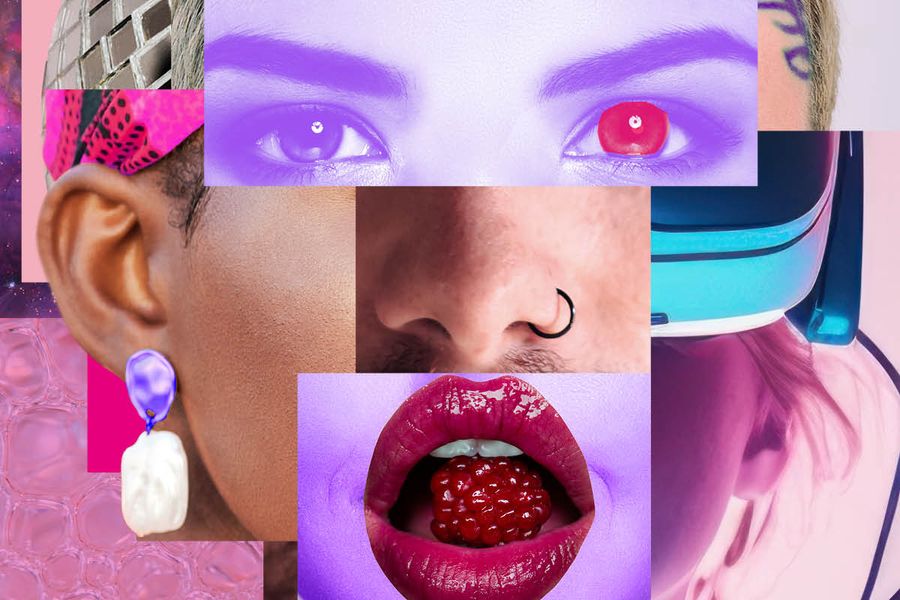 Beleef jij mee? Doe jij mee? Praat jij mee?

In seizoen 2023/2024 presenteren we, naast ruim 330 voorstellingen, meer bijzonders.
Iedereen is welkom en uitgenodigd om deel te nemen.