Het Wim Sonneveld-Complex
Tarik Moree en Tim Olivier Somer
Wed 10 Apr '24
-
Thu 11 Apr '24
Een gevecht in vriendschap
Wed 10 Apr '24
Thu 11 Apr '24
Tickets
Normal
€ 22,50
CJP
€ 22,50

Tickets
Normal
€ 22,50
CJP
€ 22,50
Met wijd gespreide armen in zijn ruim zittende bruine pak, heet Wim Sonneveld (1917-1974) het publiek welkom. Niet één keer, maar twee: theatermakers Tarik Moree en Tim Olivier Somer vertolken beiden de cabaretier. 
Het Wim Sonneveld-Complex is een muzikale voorstelling over het leven en werk van Wim Sonneveld. Twee jonge mannen strijden om de beste vertolking van de legende. De strijd mondt uit in een duel. Met feitenkennis, conferences en liedjes proberen de twee elkaar te overtroeven. Daarbij struikelen ze over zichzelf, elkaar en hun omgeving. 
Uit de pers:
"Wat op deze allereerste avond meteen al duidelijk werd, is dat de voorstelling Het Wim Sonneveld-complex een van de Parade-hits van dit jaar gaat worden. Geestig en knap". (de Volkskrant)

"Het levert hilarische imitaties en pastiches van Sonneveld-evergreens op, waarbij je gaandeweg steeds meer aanvoelt dat er iets wringt". (Theaterkrant)  
"Samen met de driekoppige band The Sunfields, leveren Moree en Somer boeiend theatraal vuurwerk af dat onderzoekt of en hoe het verleden vorm kan krijgen in het nu". (Theaterkrant)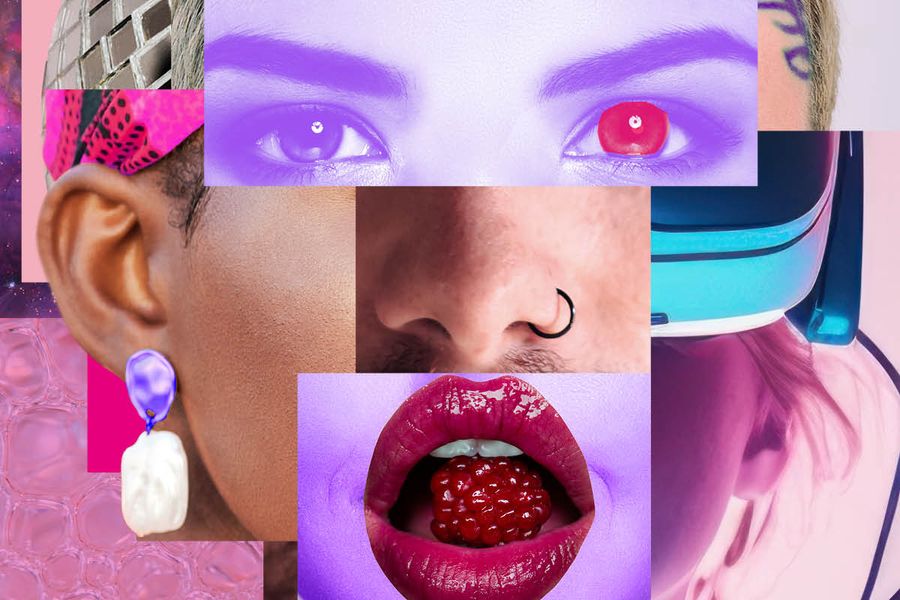 Beleef jij mee? Doe jij mee? Praat jij mee?

In seizoen 2023/2024 presenteren we, naast ruim 330 voorstellingen, meer bijzonders.
Iedereen is welkom en uitgenodigd om deel te nemen.