ATMEN
Nicole Beutler Projects
Sat 13 Jan '24
-
Sun 14 Jan '24
Second part of the trilogy: RITUALS OF TRANSFORMATION
Sat 13 Jan '24
Sun 14 Jan '24
Staanplaatsen
Normal
€ 15,-
CJP
€ 12,50

Staanplaatsen
Normal
€ 15,-
CJP
€ 12,50

Staanplaatsen
Normal
€ 15,-
CJP
€ 12,50
About the company
Nicole Beutler Projects showcases the interdisciplinary and visual performances and initiatives of choreographic theater artist and artistic director Nicole Beutler.
The projects are driven by the desire for a better society. Throughout all her activities, Beutler invites a critical reflection on human existence. "It is my responsibility as an artist to open up new spaces in our thinking, both socially and artistically. Together we can change the world."
The company operates from a philosophy in which non-hierarchical cooperation, 'slow production', long-term vision, and care for the whole person and the planet stand central. Based on these values, it is building a diverse and inclusive community.
Credits
Concept and direction Nicole Beutler Performance & vocals Hillary Blake Firestone, Reve Ter Borg, Arnout Lems, Dominic Krämer, Felix Schellekens, Timo Tembuyser Music composition Gary Shepherd, Franz Schubert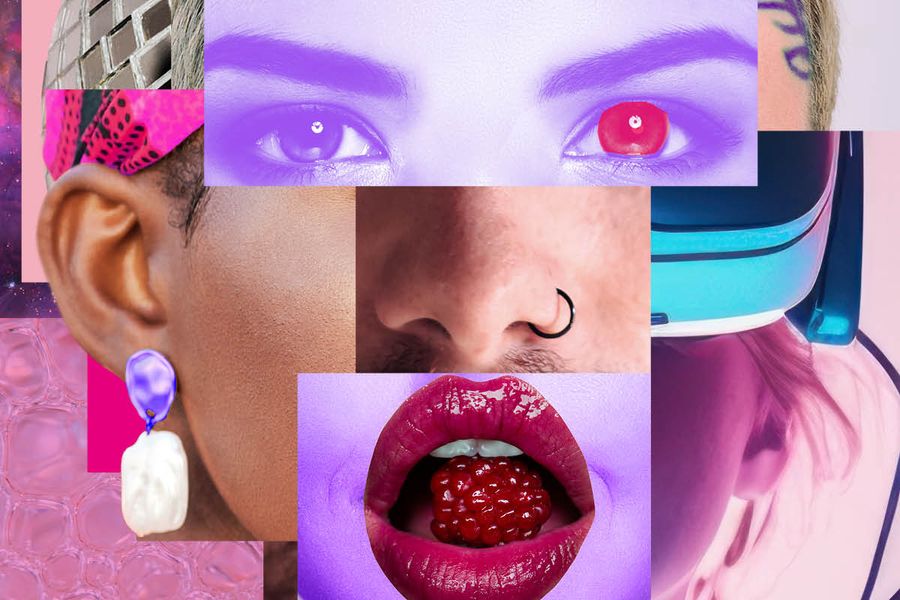 Beleef jij mee? Doe jij mee? Praat jij mee?

In seizoen 2023/2024 presenteren we, naast ruim 330 voorstellingen, meer bijzonders.
Iedereen is welkom en uitgenodigd om deel te nemen.