Open Your Mind Battle
Sample Culture
Urban Dansdagen
Sat 29 Apr '23
20:30 - 22:30
About Open Your Mind Festival
The Open Your Mind Festival will take place in Eindhoven for the tenth time this year. The festival is an annual celebration of experimental urban dance and a world championship for the creative mind. It consists of battles, parties, and a theater evening with short choreographies.
The festival is a unique event with participants and visitors from all over the world. Through energetic and interactive competitions, the best and most creative dancers are recognized by the professional jury. The audience also plays an important role: you choose your favorite dancers and come up with challenges for the participants.
The Open Your Mind organization is managed by Sample Culture. This organization provides a platform for urban dance artists and supports their development. It has been organizing Open Your Mind since 2013 and assumed organization of Urban Dansdagen in 2020. André Grekhov is the artistic director. He has been active as an Urban Dancer since 1997 and has worked for 10 years at Dynamo Eindhoven on socio-cultural projects in the field of urban culture. For these projects, he has won the Oranje Fonds and Fonds Cultuur Particatie awards. As a dancer, he was crowned world champion in the Experimental Hip Hop category in 2012. As an artist in urban dance, he won the Prince Bernard Culture Fund Dance Prize in 2013.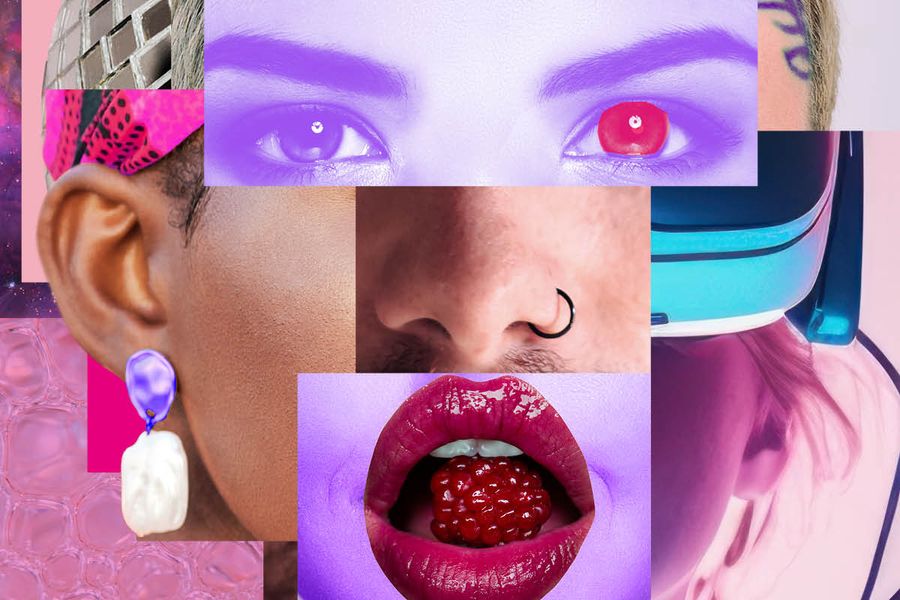 Beleef jij mee? Doe jij mee? Praat jij mee?

In seizoen 2023/2024 presenteren we, naast ruim 330 voorstellingen, meer bijzonders.
Iedereen is welkom en uitgenodigd om deel te nemen.