Live in concert
Tiger Lillies
Fri 28 Oct '22
20:30 - 22:25
Early material and a range of future classics
The darkness also brings the light in this performance. The Tiger Lillies turn their gaze to the starry night sky, striking moments of beauty in the tenderness of Martyn's falsetto, fragile and sad, as he sings of the intense pain of the characters who populate his songs.
"Martyn Jacques is the charismatic centerpiece. He drags himself from his piano to his accordion with the weight of the world's suffering on his shoulders – and yet his voice is like a warm waterfall. Perfect in execution. Phenomenal.''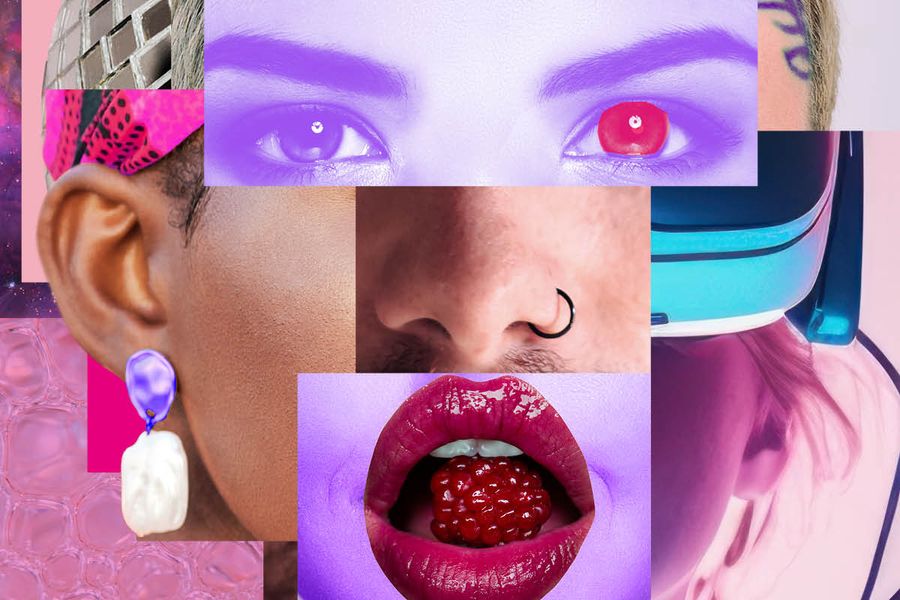 Beleef jij mee? Doe jij mee? Praat jij mee?

In seizoen 2023/2024 presenteren we, naast ruim 330 voorstellingen, meer bijzonders.
Iedereen is welkom en uitgenodigd om deel te nemen.