Kunu
Onias Landveld i.s.m. Productiehuis WOSU
What is the curse that keeps you in your vicious cycle?
"The problem with humans," he says, "is that they are cursed. Without knowing it, they have a Kunu. Blinded as they are by the actions of their parents and ancestors, they will keep repeating their mistakes. And as long as they don't understand that, they will never break their vicious cycle…"
This performance is part of the Keti Koti memorial day. After the performance there will be music and spoken word in the Kameleon and the Theatercafé.
The music program consists of Solange Rose, Michline Plukker and Oonagh Evertsz. The evening will be a tribute to Aretha Franklin.
On June 30 and July 1, cultural institutions - theaters, production companies and museums - will present programs that tell stories about our country's past in colonialism and slavery. Theater for Keti Koti inspires and presents these performances and cultural activities around the national remembrance of the abolition of slavery. Read more on the Theater for Keti Koti website.
More about Kunu
Kunu is an eclectic presentation of animation and theater performance. Eight poems/spoken word texts by Oud Stadsdichter form the guideline for composers and animators to shape a special story of human struggle and growth. A battle shaped by the consequences of trans and intergenerational transmission. It forces the viewer to find answers to these questions: What negative aspects has your family line passed on to you that you cannot escape? What is the curse that keeps you stuck in your vicious cycle?
In the Surinamese Maroon culture, it is believed that you can suffer from unfortunate situations as a result of your ancestors. Those curses come in different shapes and sizes. Poverty, difficult family relationships, internal and mental struggles, etc. How do you break out of that? Kunu addresses human burdens due to the consequences of family dynamics, our social lives, the contemporary effects of historical slavery, the escape from sectarian religion and the search for identity. But the beauty of Kunu is that it is not just a story for the African diaspora, but rather a story with common ground for all cultures, in which everyone can identify.
Credits
Director Careline Music by Leeroy Molli and Hayzee (Black light), Lady Shaynah (X-factor) and Vernon Chatlein, among others.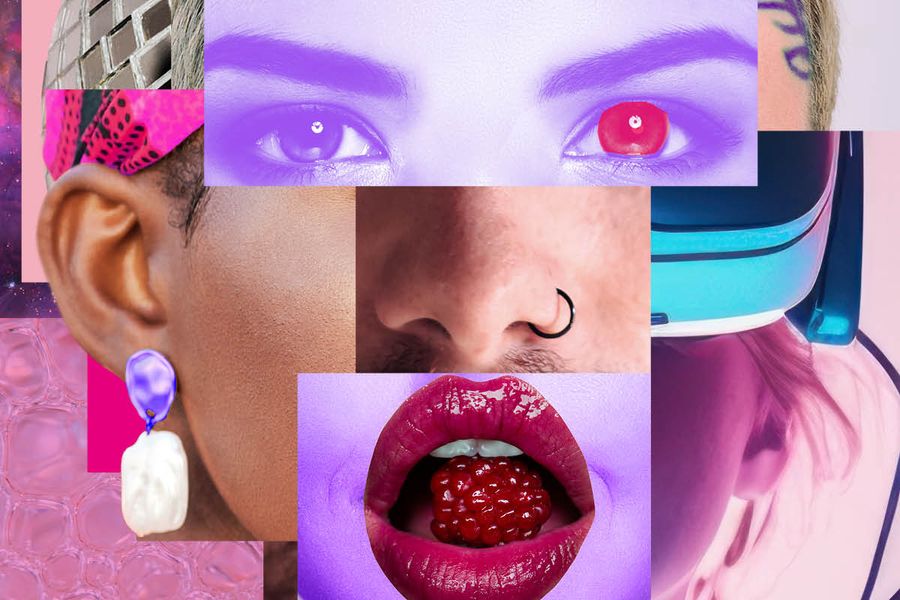 Beleef jij mee? Doe jij mee? Praat jij mee?

In seizoen 2023/2024 presenteren we, naast ruim 330 voorstellingen, meer bijzonders.
Iedereen is welkom en uitgenodigd om deel te nemen.