Twee oude vrouwtjes
Thomas, Sacha en Jos
Poëtische en oergeestige voorstelling naar het boek van Toon Tellegen
Locatie: Pand P - Grote Zaal

Tickets
Normal
€ 15,-
CJP
€ 12,50
Twee oude vrouwtjes is een collectie van korte liefdesscènes over menselijk verlangen in de nadagen van het leven. Een herkenbare, oergeestige en poëtische voorstelling over levens die eindigen, gemis en dat liefde in vele vormen voorkomt, maar boven alles universeel is.

Twee oude vrouwtjes is een mozaïek van losse liefdestaferelen uit het dagelijkse leven van verschillende oude vrouwen. De koppels kunnen niet zonder elkaar, maar met elkaar is het zo nu en dan ook niet alles. Ze houden zoveel van elkaar dat ze er bijna ongelukkig van worden. De twee vrouwtjes beminnen en bevechten elkaar, ze hemelen elkaar op en verachten elkaar. Hoe het ze vergaat is in elke scene, vol verlangen en weemoed, humor en tragiek, steeds verrassend anders.
"De speelstijl van Thomas, Sacha en Jos sluit naadloos aan bij de schrijfstijl van Toon Tellegen" ★★★★
Over Thomas, Sacha en Jos
Thomas, Sacha en Jos maakt vindingrijk en beeldend theater. De voorstellingen zijn poëtisch, lichtvoetig, fysiek en vol humor. De kracht van het collectief ligt bij de het theatraliseren van de verhalenwereld van Toon Tellegen. Hun werk schuurt tegen het absurdisme aan. Het laat je telkens op een nieuwe manier tegen de dingen aankijken, maar zo vanzelfsprekend dat je het absurde als heel gewoon ervaart. Op filmische wijze komen tekst, beeld en geluid ter plekke op de vloer samen.

Thomas, Sacha en Jos is het collectief van Thomas Ouwerkerk (1988), Sacha Muller (1983) en Jos Nargy (1988), die alle drie studeerden aan de acteursopleiding van de Hogeschool voor de kunsten Utrecht. Naast de voorstellingen die zij uitbrengen met Thomas, Sacha en Jos, zijn zij regelmatig als acteur of maker te zien bij andere gezelschappen of brengen zij eigen werk uit. Zo speelt Van Ouwerkerk o.a. in de voorstelling Horror van Jakop Ahlbom en is hij acteur bij het internationale gezelschap Familie Flöz. Muller speelde o.a. bij MaasTD, Ulrike Quade Company en maakt en speelt dit seizoen bij Het Filiaal theatermakers de voorstelling 'Het lammetje dat een varken is en andere boerderij verhalen'.  Nargy is o.a. bekend van De Poezieboys, dat hij oprichtte met Joep Hendrikx. In november 2018 nam Nargy in het Haagse Theater a/h Spui de Piket Kunstprijs, een prijs voor professionele, jonge, veelbelovende kunstenaars in ontvangst. 
Credits
Spel/Makers Thomas van Ouwerkerk, Sacha Muller en Jos Nargy | Tekst Toon Tellegen | Tekstbewerking Jos Nargy| Eindregie Ramses Graus | Vormgeving Hiske de Goeje i.s.m. Thomas van Ouwerkerk | Muziek Arend Bruijn i.s.m. Sacha Muller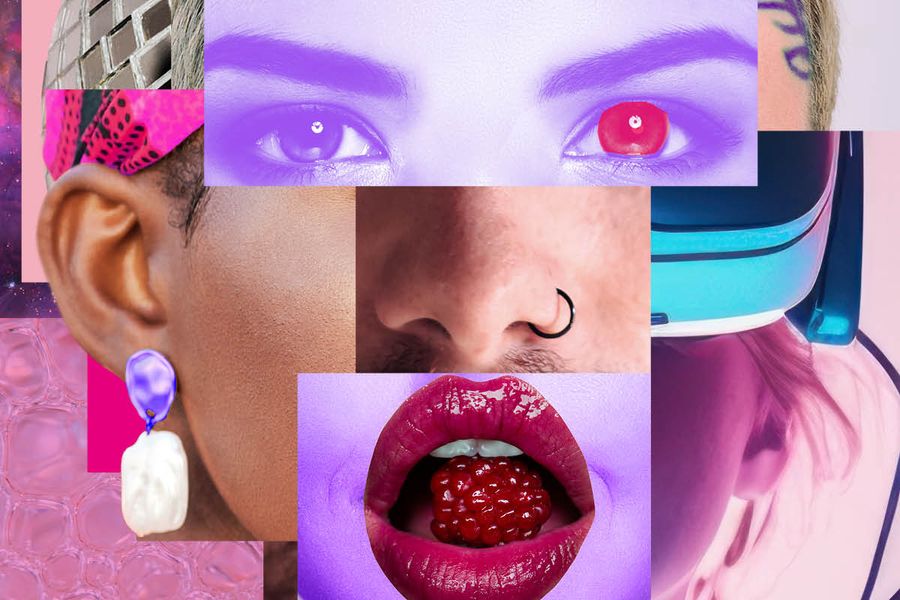 Beleef jij mee? Doe jij mee? Praat jij mee?

In seizoen 2023/2024 presenteren we, naast ruim 330 voorstellingen, meer bijzonders.
Iedereen is welkom en uitgenodigd om deel te nemen.