De Schouten Schoenen Aan
Tineke Schouten
Fri 17 May '24
and
Sat 18 May '24
Tineke weet van geen ophouden
Fri 17 May '24
Sat 18 May '24
Rang 1
Normal
€ 39,50
CJP
€ 37,-
Rang 2
Normal
€ 34,50
CJP
€ 32,-
Rang 3
Normal
€ 29,50
CJP
€ 27,-

Rang 1
Normal
€ 39,50
CJP
€ 37,-
Rang 2
Normal
€ 34,50
CJP
€ 32,-
Rang 3
Normal
€ 29,50
CJP
€ 27,-
Ze heeft roerige tijden achter de rug, de wereld staat op zijn kop. Hoe hang je dan nog de slingers op? En, heeft Tineke dan echt een fetisj voor schoenen, telefoons of computers? Misschien moet ze eens haar ongezouten mening geven of een dieper gesprek voeren! Natuurlijk gaat Tineke samen met het publiek de boel relativeren en lachen om onze eigen tekortkomingen! Gelardeerd met de mooiste liedjes, begeleid door eersteklas muzikanten! Tineke op haar best!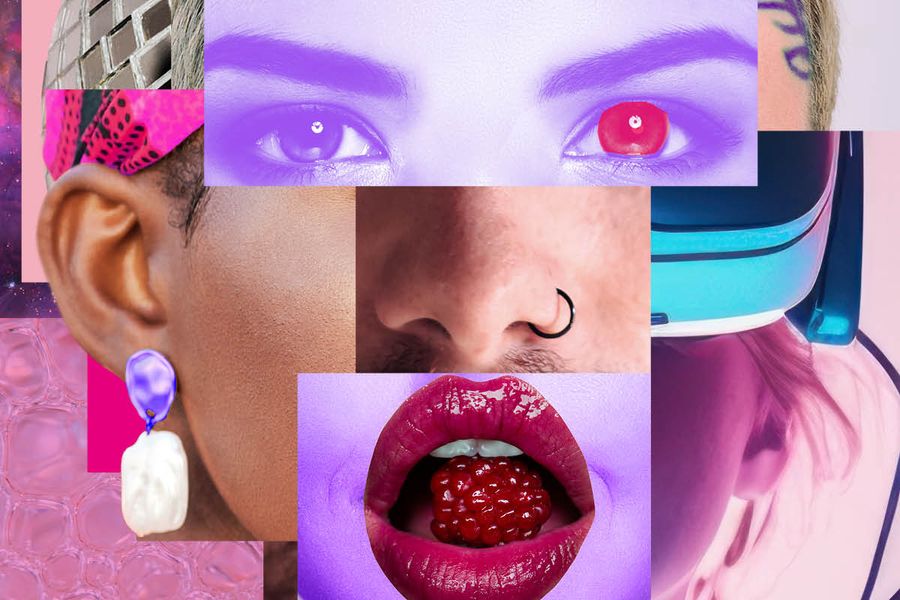 Beleef jij mee? Doe jij mee? Praat jij mee?

In seizoen 2023/2024 presenteren we, naast ruim 330 voorstellingen, meer bijzonders.
Iedereen is welkom en uitgenodigd om deel te nemen.