Closed Eyes
Alida Dors | Theater Rotterdam
Fri 22 Dec '23
20:30 - 21:45
On a journey across all barriers of space and time
Rang 1
Normal
€ 22,50
CJP
€ 20,-
"Mijn voorouders hebben gedroomd voor hun kleinkinderen. Ik wilde terug naar de plek waar zij die dromen hebben gedroomd. Waar zij leefden."
Over Alida Dors 
Alida Dors is theatermaker, choreograaf en artistiek directeur van Theater Rotterdam. Ze maakt interdisciplinaire dance chroniclesmet invloeden uit hiphop en moderne dans, zoals Primisi, R.I.O.T.en Or Die Trying. Vorig seizoen deed ze de choreografie van de bejubelde voorstelling The Story of Travis.
Credits
Choreografie en concept Alida Dors Dans Janai Bart, Fiona Dekkers, Dylan Kuyper, Liza Panjoel, Nathalie Bokongo Nkumu, Doris Bokongo Nkumu, Nicolas Trung ChanhLeroy Muziek Alvin Lewis, Patrick Mijnals, Jeremiah Owusu Ansah (HAYP ) Video Dion Ghijsen Geluidsontwerp Arjen Fortuin Decorontwerp Niek Kortekaas Lichtontwerp Axel Dikkers Kostuumontwerp Erik Bosman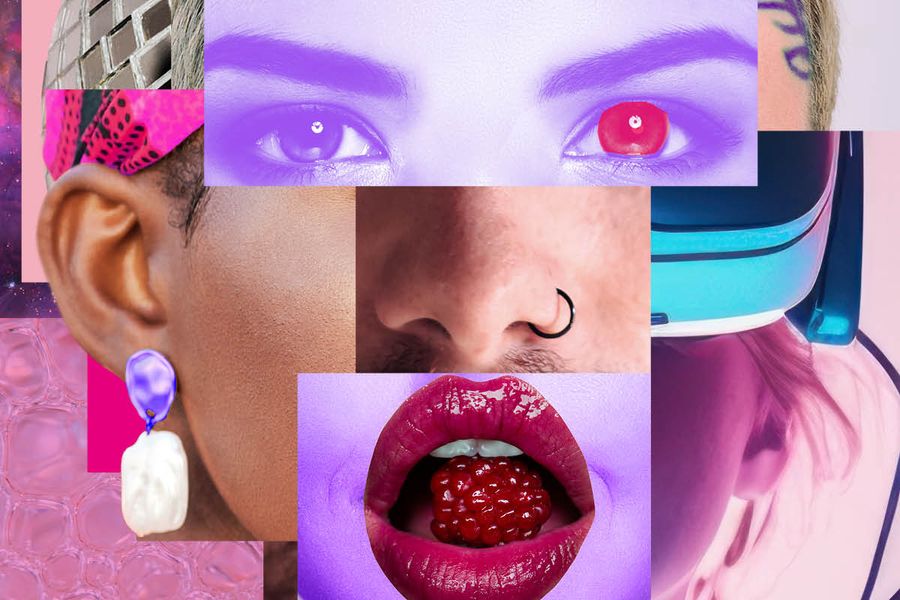 Beleef jij mee? Doe jij mee? Praat jij mee?

In seizoen 2023/2024 presenteren we, naast ruim 330 voorstellingen, meer bijzonders.
Iedereen is welkom en uitgenodigd om deel te nemen.