De Grote Gele Graafmachine
Het Laagland | SALLY Dansgezelschap Maastricht
Voor alle kleine krachtpatsers en meebewegende dwarsliggers
Waarom alleen maar graven en scheppen en nooit springen of steppen? Hoezo is een cementmolen niet om in te slapen? Zou een graafmachine niet kunnen dansen als hij toch al zo soepel beweegt? De onderdelen twijfelen hardop of al die afspraken wel kloppen. Twijfel je mee?

Waarom zijn kleuters vaak geobsedeerd door graafmachines en hijskranen? Hoe komen die fascinaties tot stand? Biologisch bepaald of juist bijgebracht? Welke dingen leren we – soms al heel jong – aan? Welke afspraken maken we met elkaar en zijn deze zinvol? Lennart Monaster en Stefan Ernst maken een aanstekelijke mix van dans en theater waarin alle regels en gewoontes vrolijk door de wc worden gespoeld.
Exclusief consumptie
Ook kinderen moeten in het bezit zijn van een ticket.
Credits
Concept, regie & choreografie Lennart Monaster & Stefan Ernst Dans & spel Giorgio Lepelblad, Rutger Remkes, Thirza Riphagen, Jennifer Muntslag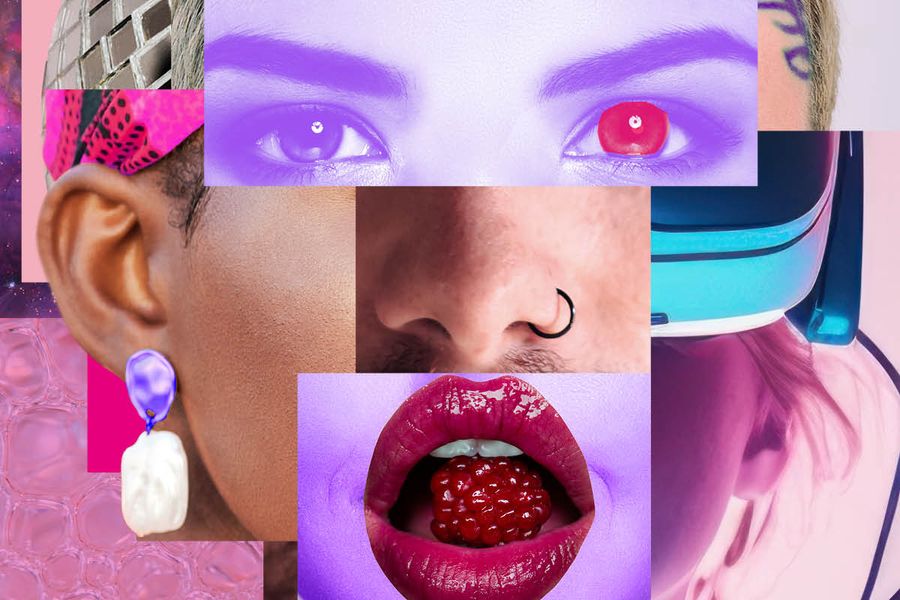 Beleef jij mee? Doe jij mee? Praat jij mee?

In seizoen 2023/2024 presenteren we, naast ruim 330 voorstellingen, meer bijzonders.
Iedereen is welkom en uitgenodigd om deel te nemen.