Wetenschap voor iedereen
Universiteit van Nederland Live
Fri 6 Oct '23
20:30 - 21:45
Wetenschap is leuk en voor iedereen.
Rang 1
Normal
€ 23,50
Student
€ 12,-
Over de wetenschappers

Jacob Voorthuis
Jacob Voorthuis is kunsthistoricus en filosoof, Associate Professor of Philosophy in Architecture / Director of Studies Bachelor Program AUBS aan de TU Eindhoven. Zijn theatercollege gaat over het moeilijke van lelijkheid; gebouwen en het vormen van een mening.

Matyas Bittenbinder
Matyas Bittenbinder, bioloog en gif-onderzoeker bij Naturalis Biodiversity Center en de Vrije Universiteit van Amsterdam, over waarom het dodelijkste gif niet gevaarlijk is, en zelfs als medicijn zou kunnen fungeren.

Sophie van der Vlugt
Sophie van der Vlugt, moleculaire biologe aan de Wageningen Universiteit over het DNA XY, twee nieuwe letters in het alfabet van het leven.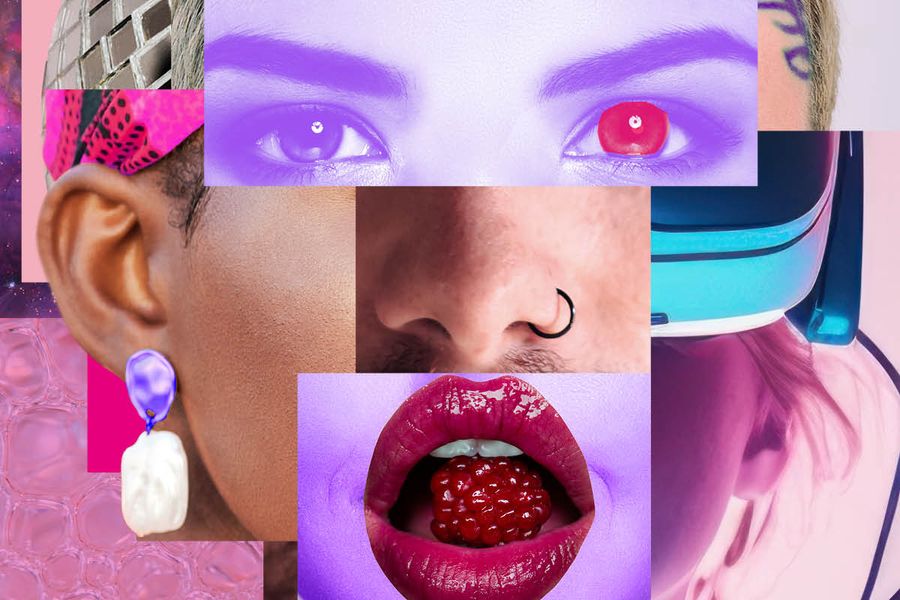 Beleef jij mee? Doe jij mee? Praat jij mee?

In seizoen 2023/2024 presenteren we, naast ruim 330 voorstellingen, meer bijzonders.
Iedereen is welkom en uitgenodigd om deel te nemen.