Pow wow
MINOUX
Een levenslustige voorstelling over de zorg voor onze ouderen en elkaar
Rang 1
Normal
€ 20,-
CJP
€ 17,50
Pow Wow bevraagt hoe wij, vanuit verschillende overtuigingen en tradities, zorgen voor onze ouders en ouderen (met dementie). Wat vinden we vanzelfsprekend en wat ervaren we als een opgave? Waar botsen onze overtuigingen en wat kunnen we van elkaar leren?

Er komt een dag, dan krommen zij hun rug, vertragen zij hun pas en vernauwt hun wereld.
Dan draaien de zorgrollen om; epileer je kin of neusgaten, 
ontwar je de administratie of breng je de soep.
Dan bel je elke dag even of juist liever nooit.

POW WOW is beslist geen traditionele theatervoorstelling, maar een humoristische 'stamvergadering' met dans, verhalen en muziek. Een voorstelling waarin je actief mag participeren maar ook een waar je rustig naar mag luisteren, kijken en jezelf verwonderen. Het is een voorstelling die je niet gezien moet hebben, maar is er één waar je bij moet zijn geweest. De voorstelling leidt tot verbinding, nieuwe inzichten en het bespreekbaar maken van dit actuele vraagstuk.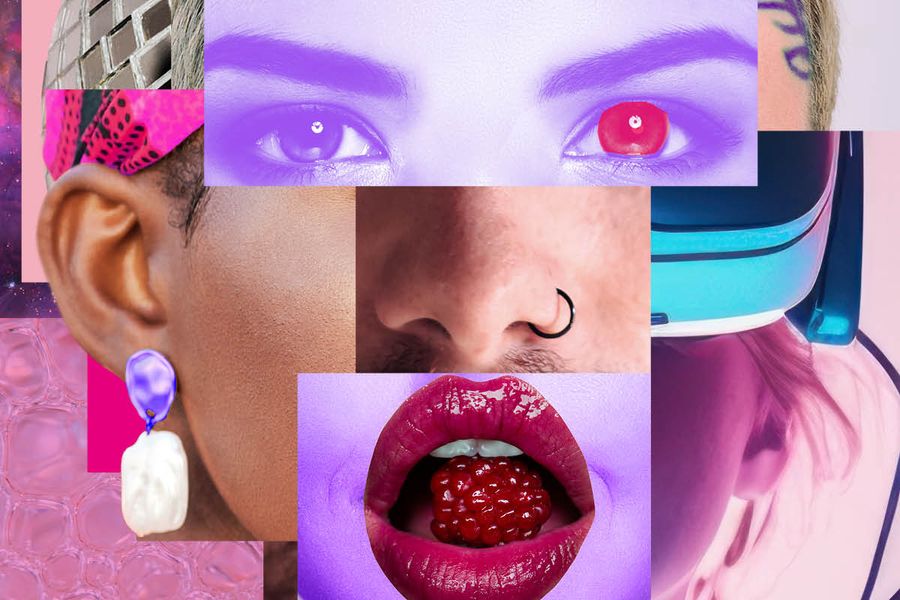 Beleef jij mee? Doe jij mee? Praat jij mee?

In seizoen 2023/2024 presenteren we, naast ruim 330 voorstellingen, meer bijzonders.
Iedereen is welkom en uitgenodigd om deel te nemen.