VIER x VIER
Theater a/d Rijn
Discover the energy of a new generation
Locatie: Pand P - Grote Zaal

Tickets
Normal
€ 15,-
CJP
€ 12,50
In VIER x VIER, dance is stripped down to its essence, and we focus on one thing: the imagination of the body. Take a seat on the dance floor and discover the energy of a new generation of (dance) artists and performers.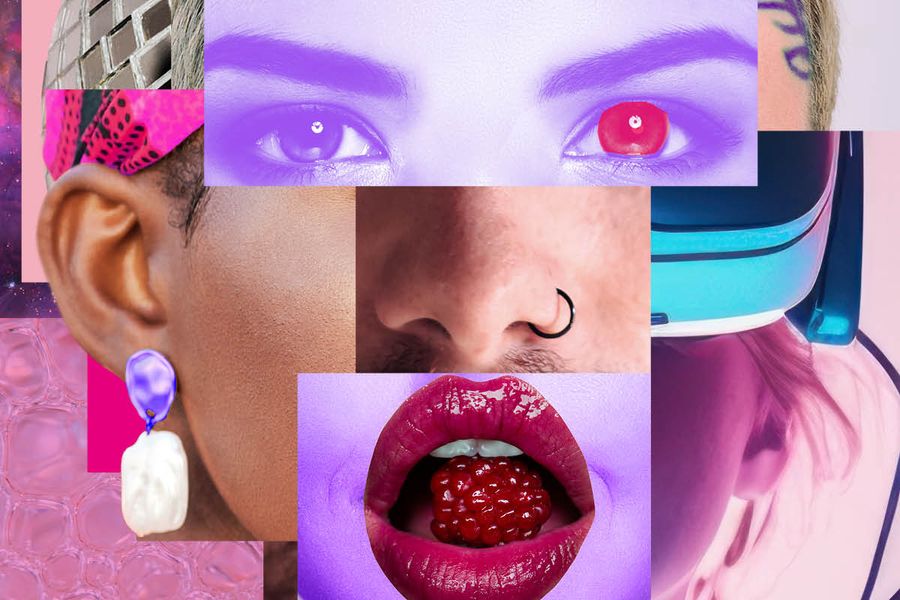 Beleef jij mee? Doe jij mee? Praat jij mee?

In seizoen 2023/2024 presenteren we, naast ruim 330 voorstellingen, meer bijzonders.
Iedereen is welkom en uitgenodigd om deel te nemen.