Yes, Please!
Stichting Nieuwe Helden | Lucas De Man
Tue 1 Nov '22
-
Fri 25 Nov '22
Listen and read the interviews inside the installation
Credits
Concept Pascal Leboucq, Marc Alberto, Lucas De Man | Dramaturgie en inhoud Lucas De Man, Mariëlle de Goede | Vormgeving Pascal Leboucq, Naomi Jansen, Vivien Vuong | Illustraties Atelier Cambré | Geluidskunst Marc Alberto | Productie Rosa van der Flier | Met speciale dank aan Marres, DeBuren, het overige Yes, Please! team en alle geïnterviewden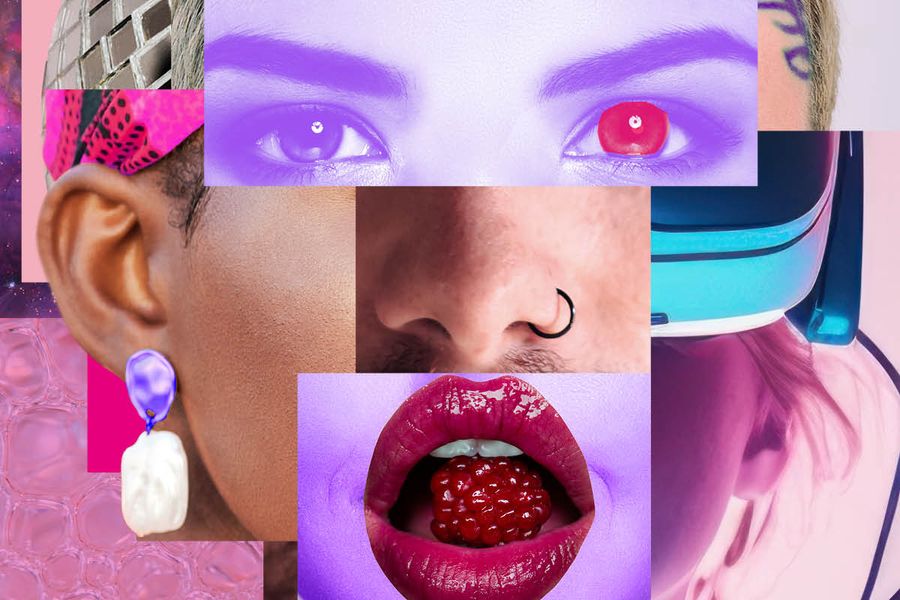 Beleef jij mee? Doe jij mee? Praat jij mee?

In seizoen 2023/2024 presenteren we, naast ruim 330 voorstellingen, meer bijzonders.
Iedereen is welkom en uitgenodigd om deel te nemen.