Niet gehinderd door enige kennis
Jasper van der Veen
On the one hand, he wants to give his honest opinion, take action and change something. But on the other hand, his brain is increasingly filled with trivial knowledge and nuanced information. He has to choose: reason everything to pieces and come to nothing, or simply walk on the stage and start talking again, unhampered by any knowledge.
About Jasper van der Veen
Jasper van der Veen studied Political Science at the UvA, reached the finals of the Groninger and Amsterdam Student Festival, and in 2019, won both the Jury and the Audience Award at the Leids Cabaret Festival. In 2021, Jasper made his debut as a comedian with the performance Het dreigt volslagen goed te komen. This spring, he will perform a double-program with Ronald Goedemondt.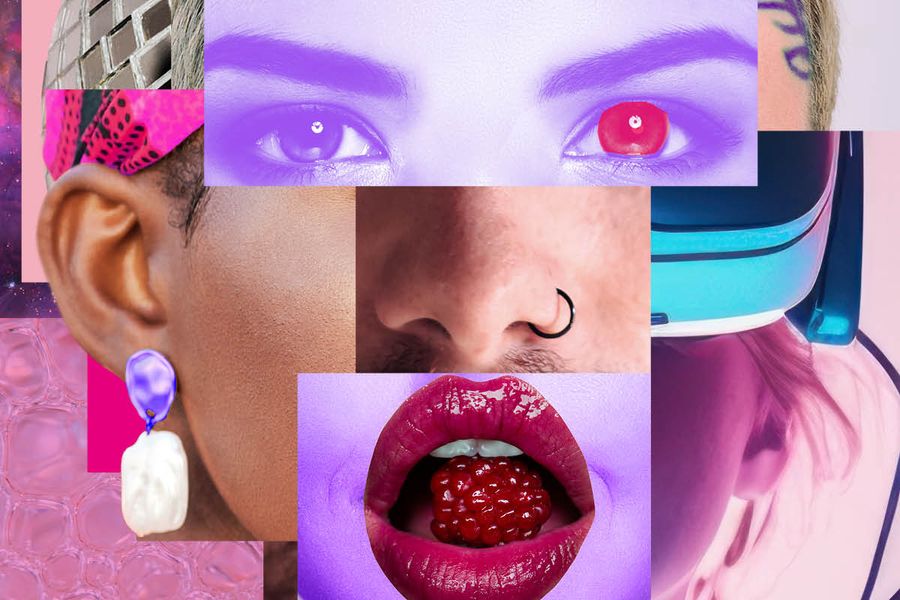 Beleef jij mee? Doe jij mee? Praat jij mee?

In seizoen 2023/2024 presenteren we, naast ruim 330 voorstellingen, meer bijzonders.
Iedereen is welkom en uitgenodigd om deel te nemen.