WARM
Kasper van der Laan
Absurd, onvoorspelbaar, ontwapenend en hilarisch (en sexy)
Kasper van der Laan gooide hoge ogen met zijn bejubelde debuutvoorstelling 1 Kilo. Ook zijn tweede voorstelling werd WARM ontvangen. ''Het is meteen weer duidelijk waarom zijn tweede voorstelling er een was om naar uit te zien.'' (Volkskrant ★★★★), ''Met Warm heb je een knotsgekke avond, waarop het geregeld onbedaarlijk lachen is'.'' (NRC ★★★★).
Kasper van der Laan werd in 2020 genomineerd voor de Neerlands Hoop voor zijn voorstelling 1 Kilo, werd door de Volkskrant verkozen tot het comedytalent van 2019, hij was de publiekswinnaar van het Leids Cabaret Festival 2018 en is lid van Comedytrain.
Genomineerd voor cabaretprijs de Poelifinario
Uit het juryrapport: 'Kasper van der Laan is een meester in het bespelen van de zaal. Of het nu om een cursus zwaaien of boerderijdieren nadoen gaat, als publiek ga je voor de bijl. De wereld ziet er na Warm wat lichter, geestiger en ook een tikje vreemder uit. Als ware het een collectief ritueel, open en toegankelijk, trekt Van der Laan je binnen zijn 'inner circle'. Hierdoor gaan zijn anekdotes erin als warme broodjes en biedt 'Warm' het publiek uitbundig plezier en allesomvattende troost.'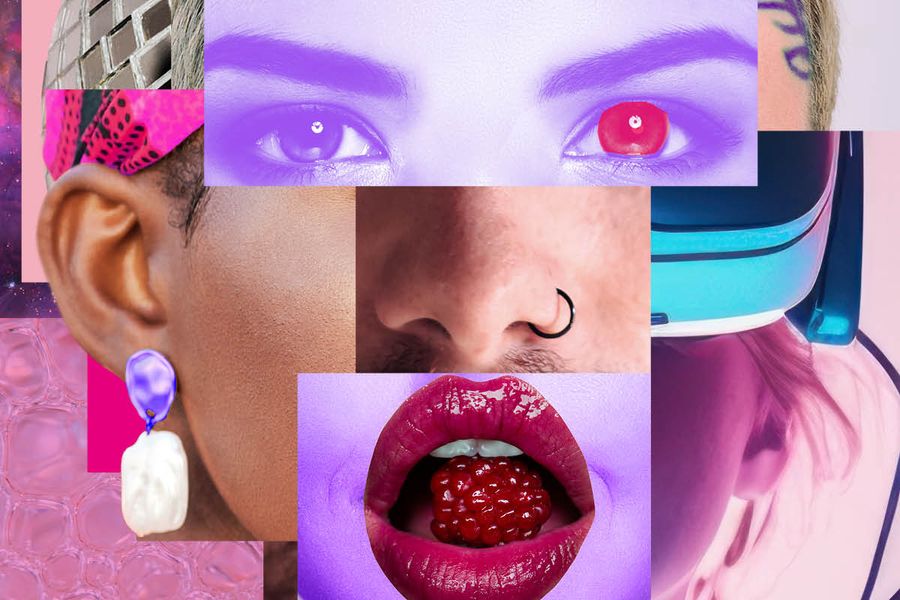 Beleef jij mee? Doe jij mee? Praat jij mee?

In seizoen 2023/2024 presenteren we, naast ruim 330 voorstellingen, meer bijzonders.
Iedereen is welkom en uitgenodigd om deel te nemen.