Nureyev
Jan Kooijman
Wed 17 May '23
20:30 - 21:50
You live as long as you dance
Nureyev is not doing well. He was diagnosed with AIDS some time ago and he knows he is dying. And La Bayadère is probably the last ballet he will ever work on. A farewell to dance. A farewell to life. So a lot depends on this performance. But something is lacking between his lead dancers. Something so difficult to capture. Chemistry? Passion?
In 1961, Nureyev himself danced La Bayadère. A few weeks later, he fled from his very restricted life in the Soviet Union to the freedom of the West, where he could be who he was. But the man who was born in a moving train in 1938 never found rest. He remained a wandering soul. In life. In love. On stage.
"Eén woord: schitterend" ★★★★
Credits
With Jan Kooijman, 1 female ballet dancer, and 1 male ballet dancer Script Allard Blom Director Martin Michel Choreography Rinus Sprong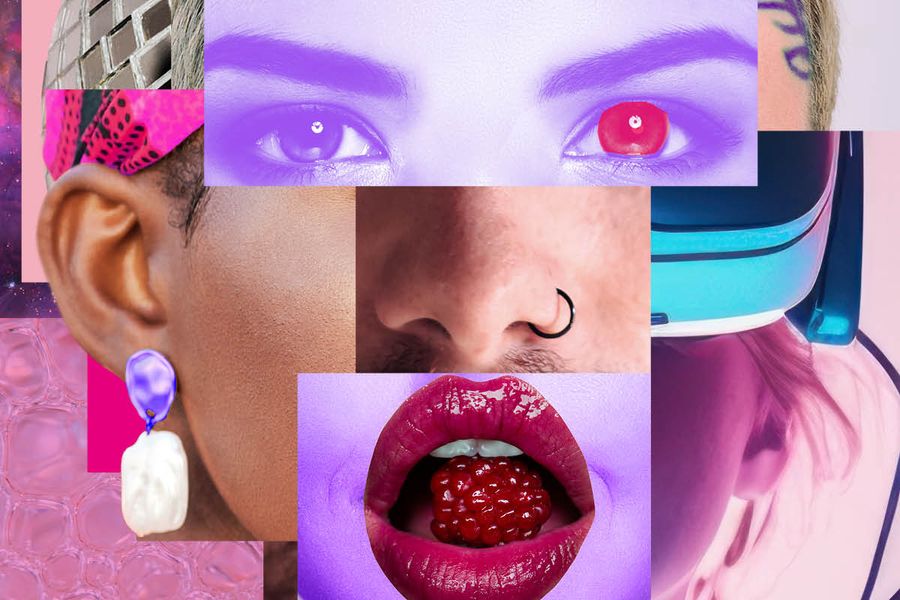 Beleef jij mee? Doe jij mee? Praat jij mee?

In seizoen 2023/2024 presenteren we, naast ruim 330 voorstellingen, meer bijzonders.
Iedereen is welkom en uitgenodigd om deel te nemen.