Dubbel
Tineke Schouten
reprise
Fri 21 Apr '23
and
Sat 22 Apr '23
Tonight, life is beautiful
Fri 21 Apr '23
Sat 22 Apr '23
Is life easy or difficult now? Is it beautiful or ugly? Tineke has been wondering that for a long time. Of course, life in this beautiful Netherlands with our freedoms and achievements is usually beautiful and it is perfectly bearable, but if you let all the misery of the world sink in, you can see things as quite gloomy. Feels pretty double, right? This fact has been a great source of inspiration for Tineke for almost 40 years. Time for a party, how hard can that be? Tonight, life is beautiful.
VSCD-Oeuvreprijs voor Tineke Schouten
Tineke Schouten ontving in december 2022 de VSCD-Oeuvreprijs. André van Duin reikte de onderscheiding uit na afloop van haar 25ste jubileumshow Dubbel in het Amsterdamse DeLaMar Theater. De Vereniging van Schouwburg- en Concertgebouwdirecties (VSCD) noemt Schouten 'een geweldige vakvrouw, de koningin van de typetjes, die met haar lange loopbaan een icoon in de Nederlandse theaters is geworden'.
De VSCD reikt de oeuvreprijs uit aan theatermakers die een grote bijdrage aan de podiumkunsten hebben geleverd en gezichtsbepalend zijn geworden voor het vak. 'Tineke Schouten is een vakvrouw die in Nederland geen gelijke kent', schrijft de VSCD. Schouten maakte tot nu toe 25 voorstellingen, waarmee ze ruim 5500 keer op het toneel stond en die een ongekend hoge, gemiddelde zaalbezetting van 90 procent haalden. In totaal trokken haar voorstellingen meer dan 4 miljoen bezoekers.
De VSCD-Oeuvreprijs bestaat uit een kunstwerk van de Nederlandse beeldhouwer, graficus en medailleur Eric Claus. Eerdere winnaars zijn onder anderen Alexandra Radius & Han Ebbelaar (1989), Peter Oosthoek (1993), Ton Lutz (1995), Jirí Kylián (2002), Hans Croiset (2004), Freek de Jonge (2008), Joop van den Ende (2011), Youp van 't Hek (2016), Hans van Manen (2017), Liesbeth Colthof (2018) en Ivo van Hove (2019).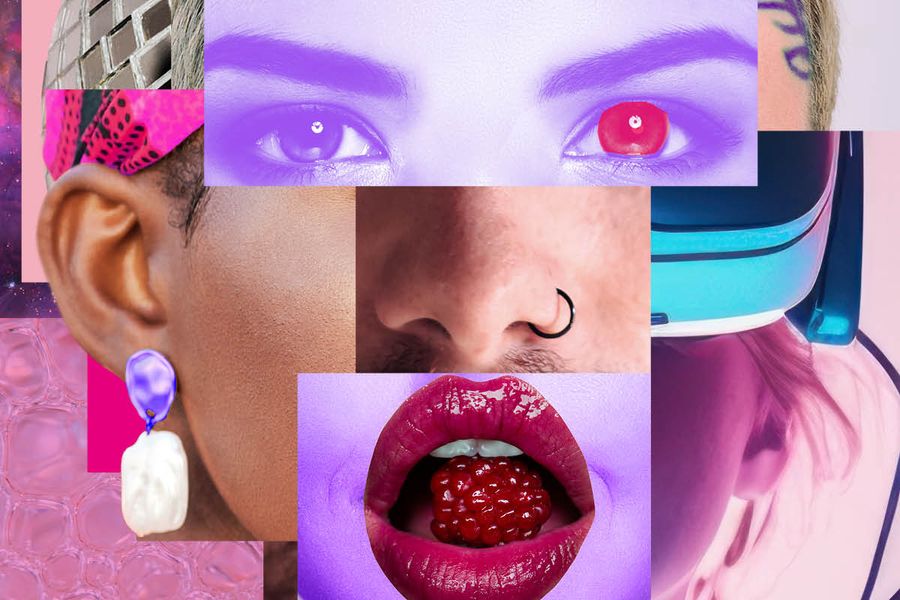 Beleef jij mee? Doe jij mee? Praat jij mee?

In seizoen 2023/2024 presenteren we, naast ruim 330 voorstellingen, meer bijzonders.
Iedereen is welkom en uitgenodigd om deel te nemen.