Cabarestafette 2023-2024
Ontdek kakelvers cabarettalent!
Discover farm-fresh cabaret talent! The Cabarestafette has long been the place where you can spot the great comedians of the future. With three completely different acts every evening, you are guaranteed to be served a screeching, funny three-course surprise menu. The line-up changes nightly, so you never know who you'll see. Previous participants made it quite far: Brigitte Kaandorp, Hans Teeuwen, Theo Maassen, Sanne Wallis de Vries, Sara Kroos, Jochem Myjer, Paulien Cornelisse and Wim Helsen, among others, sought a safe haven in the Cabarestafette before they toured the country solo.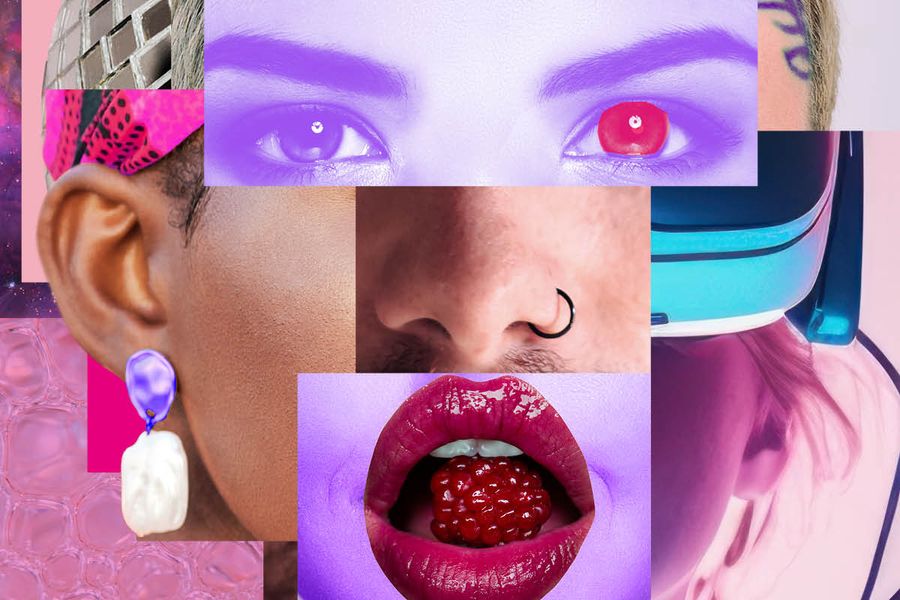 Beleef jij mee? Doe jij mee? Praat jij mee?

In seizoen 2023/2024 presenteren we, naast ruim 330 voorstellingen, meer bijzonders.
Iedereen is welkom en uitgenodigd om deel te nemen.