De Uren
Internationaal Theater Amsterdam
Wed 18 Jan '23
-
Thu 19 Jan '23
An intimate portrait of three women
De Uren takes place on one day in the lives of three different women, at three different moments in the 20th century. One woman is a book publisher, the other a housewife, and the third is the author Virginia Woolf. The three women each struggle with the question of how to be yourself in a world that feels like a straitjacket and search for freedom in their own way.
From the press:
"Remarkable accuracy of the staging." (Volkskrant ★★★★)
"De Uren by Eline Arbo and ITA leaves no one untouched." (Parool)
'This theater adaptation is not only oppressive and suffocating, but also beautiful and still topical.' - Telegraph
"Warm interpretation of human behavior." (Theaterkrant, The Critic's Choice)
''Beautifully empathetic.'' ★★★★
Credits
By Michael Cunningham Director Eline Arbo Translation Servaas Goddijn Cast Marieke Heebink, Chris Nietvelt, Ilke Paddenburg and others.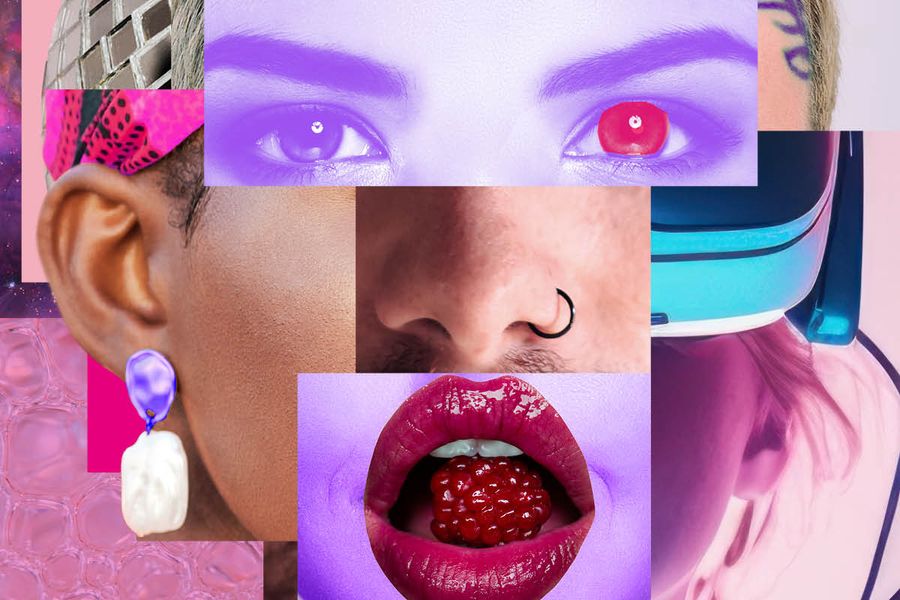 Beleef jij mee? Doe jij mee? Praat jij mee?

In seizoen 2023/2024 presenteren we, naast ruim 330 voorstellingen, meer bijzonders.
Iedereen is welkom en uitgenodigd om deel te nemen.