Bekant
Rob Scheepers
Première
Wed 4 Jan '23
-
Sun 8 Jan '23
Scheepers asks the right awkward questions
Wed 4 Jan '23
Sun 8 Jan '23
Lace curtains on the window? Immediately a lot cozier. Lace lingerie? Immediately a lot more exciting. But doesn't lace hide the underlying ugliness? In his new performance Bekant, Rob Scheepers consciously removes all the shine from that which makes it more beautiful than it actually is. Because that's the hallmark of lace... you can see through it quite easily.
Over Rob Scheepers
In samenwerking met het Eindhovens Dagblad stond de Brabantse cabaretier Rob Scheepers in 2014 voor het eerst op de theaterplanken met zijn Nieuwjaarsconference 'Afgescheept'. Drie avonden was de grote zaal van het Parktheater in Eindhoven volledig uitverkocht. Het succesvolle debuut smaakte naar meer. Zijn podiumervaring als tonprater kwam daarbij goed van pas. Zijn tournees door Brabant werden steeds groter van opzet en de kaarten waren niet aan te slepen. In 2020 bracht Rob de Stadiontour in het Philips Stadion in Eindhoven die hij 30 keer uitverkocht.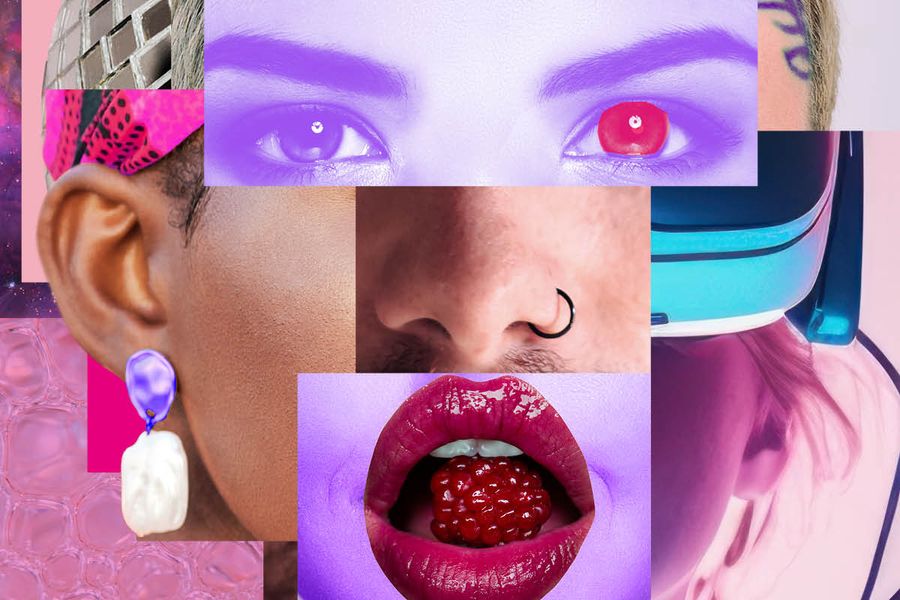 Beleef jij mee? Doe jij mee? Praat jij mee?

In seizoen 2023/2024 presenteren we, naast ruim 330 voorstellingen, meer bijzonders.
Iedereen is welkom en uitgenodigd om deel te nemen.