Waarom ben jij zo?
Jawad Es Soufi
Sat 26 Nov '22
20:00 - 21:30
A performance full of anecdotes and musical parodies
In Waarom ben jij zo?, Jawad explains how his high school years have been decisive in his development. How he progressed from LWOO to VWO in three years is a process that will surprise you! With anecdotes and musical parodies, he takes you along in his analyses and observations about his upbringing, environment and years in school.
About Jawad Es Soufi
Jawad Es Soufi was born and raised in South Rotterdam. At the age of twenty-two, Jawad started teaching Dutch at the VMBO in Rotterdam. Day in and day out, he gets a lot of satisfaction from all the lessons he gives.
At eighteen, he started to get the itch for theater. After being active for two years in the theater group The Brothers from Rotterdam, he decided to continue with the group De Borrelnootjez. There he was given the space to experiment and make original sketches. On February 20, 2020, Jawad performed his debut show as Sloegie in Theater Rotterdam.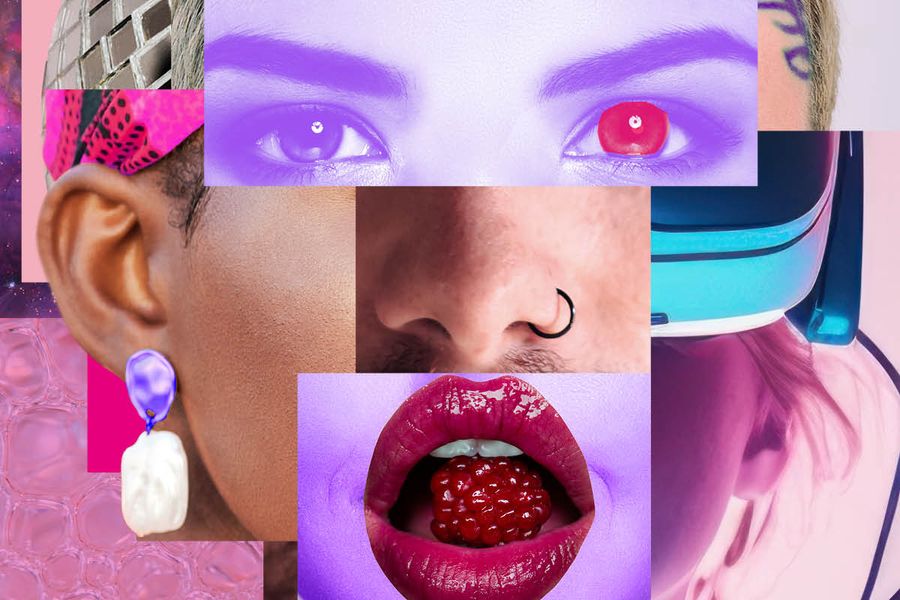 Beleef jij mee? Doe jij mee? Praat jij mee?

In seizoen 2023/2024 presenteren we, naast ruim 330 voorstellingen, meer bijzonders.
Iedereen is welkom en uitgenodigd om deel te nemen.