Crashtest Ibsen (2023)
Het Zuidelijk Toneel | Theaterproductiehuis Zeeland
Sat 4 Nov '23
19:00 - 23:00
Crashtest & Chill - de ultieme Ibsen-binge
With humor and fun, director Sarah Moeremans and her actors pierce through political accusations, urgent social issues, social inequality and more like a chunk of fresh fish on their spear. After their success at Oerol, they are finally back on display. Lean back, dive into history and treat yourself to three exciting episodes and Norwegian delicacies.
'In deze vier uur durende marathonvoorstelling van Het Zuidelijk Toneel en Theaterproductiehuis Zeeland wanen we ons moeiteloos bij de fictieve fjorden waar Ibsen zijn sociale drama's situeerde.'
Over Sarah Moeremans
Sarah Moeremans (1979) wordt in 2025 de nieuwe artistiek directeur van Het Zuidelijk Toneel. Sinds 2021 is ze betrokken als vaste regisseur en co-artistiek leider bij het gezelschap. Eerder werkte ze voor o.a. Oostpool en het Noord Nederlands Toneel. Sarahs werk is filosofisch reflectief met een vleugje satire en taal als de belangrijkste bouwsteen. Sinds 2013 werkt ze zeer regelmatig met schrijver Joachim Robbrecht. Bij Het Zuidelijk Toneel maakte ze o.a. de succesvoorstellingen Rijgen, What Ever Happened to Mr. Pete? en Shut Up and Play with Me.
Credits
Regie Sarah Moeremans Tekst Joachim Robbrecht Spel Judith van den Berg, Gillis Biesheuvel, Evelien Bosmans, Joep van der Geest, Louis van der Waal, Peter Seynaeve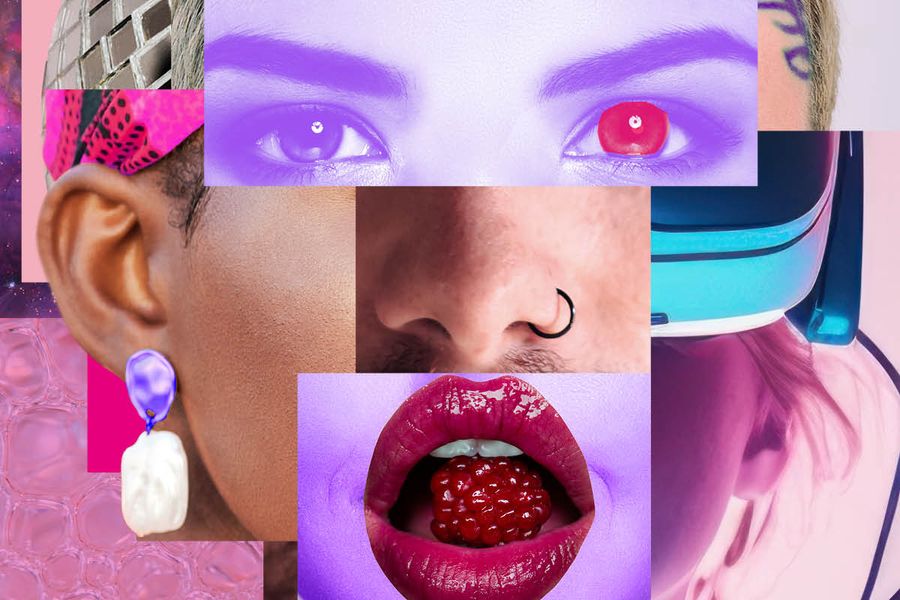 Beleef jij mee? Doe jij mee? Praat jij mee?

In seizoen 2023/2024 presenteren we, naast ruim 330 voorstellingen, meer bijzonders.
Iedereen is welkom en uitgenodigd om deel te nemen.