Be Kind
Emilie Weisse Circustheater
Sun 1 Oct '23
11:00 and 14:00
Beleef samen met je kleintje voor het eerst de wondere wereld van circus
Tickets
Extra ouder/begeleider
€ 13,50
1 kind met 1 ouder/begeleider
€ 13,50

Tickets
Extra ouder/begeleider
€ 13,50
1 kind met 1 ouder/begeleider
€ 13,50
Van het gezang van vroege vogels tot lichtgevende jongleer kegels in de schemering, de voorstelling volgt het ritme van de dag. Het pop-up decor komt langzaam tot leven, en er is altijd wel iets dat rammelt, verschijnt, kraakt, rolt of zweeft. Tijdens de voorstelling ontstaat een hartverwarmende dialoog tussen de artiesten en het jonge publiek. Door deze spontane interacties is elke voorstelling net iets anders.

Na de voorstelling nodigen de artiesten de kleintjes uit om samen het speelveld te ontdekken. Ze mogen in, uit, langs en door het decor kruipen om de bijzondere materialen van dichtbij te verkennen.
Exclusief consumptie
Deze voorstelling heeft een leeftijdsaanduiding met een begin- en een eindleeftijd van 6 tot 18 maanden. Wij vragen je de leeftijdsindicatie te respecteren en te laten gelden voor elk kind in jouw gezelschap.
Een combi-ticket is geldig voor één volwassene en één baby. Het is mogelijk een extra ticket te kopen voor één volwassene. De voorstelling is niet geschikt voor broertjes en/of zusjes die mee willen komen.
Be kind is het regiedebuut van Emilie Weisse, gerealiseerd met ondersteuning van TENT, huis voor hedendaags circus. Bij het maken van deze productie liet Emilie zich adviseren door Sabine Hunnius van het Baby & Child Research Center in Nijmegen. Voor deze samenwerking tussen kunst en wetenschap ontvingen ze de Mingler Scholarship 2022.
Credits
Theatergroep Emilie Weisse Circustheater Concept en regie Emilie Weisse Artiesten Joris de Jong & Jorga Lok Decor Rianne van Duin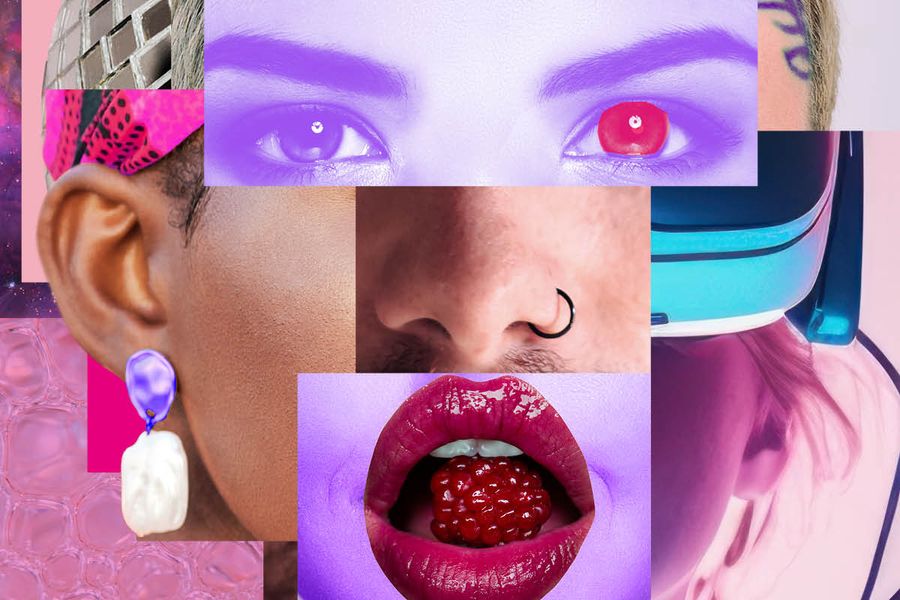 Beleef jij mee? Doe jij mee? Praat jij mee?

In seizoen 2023/2024 presenteren we, naast ruim 330 voorstellingen, meer bijzonders.
Iedereen is welkom en uitgenodigd om deel te nemen.