Panic Room
Theater Utrecht
Over een oorlog tussen het hoofd en hart
Rang 1
Normal
€ 26,50
CJP
€ 24,-
De kelder, waar ze zich veilig wanen, dringt het verleden aan hen op en dwingt hen elkaar tot op het bot te fileren. In een race tegen de klok proberen ze door een onontkoombaar rollenspel de uitgang te vinden in de hoop het weer licht te laten worden. Maar kan je de ander wel verlossen uit de donkerte of alleen jezelf?
Na hun succesvolle samenwerking aan het familiedrama Sea of Silence slaan theatermakers Floor Houwink ten Cate en Abke Haring en schrijver Esther Duysker voor Panic Room de handen ineen met Jacob Derwig. Gevieren maken zij een bloedernstige en humoristische, dystopische en hoopvolle voorstelling tegelijkertijd, over een oorlog tussen het hoofd en hart. 
Over de makers
Regisseur en schrijver Floor Houwink ten Cate (1987) maakt urgente voorstellingen op het snijvlak van theater, opera en film, gebaseerd op persoonlijke gewetensvragen. In haar beeldende en fysieke portretten viert ze het ongemak en de pijn van het leven door grote morele dilemma's terug te brengen tot de menselijke maat en door onderbelichte problemen op te blazen tot operateske proporties.
Theater Utrecht is het stadsgezelschap van Utrecht en maakt nadrukkelijk geëngageerd theater, gericht op existentiële thema's. Altijd in een nieuw verhaal, en in nieuwe vormen. We putten daarbij uit alle mogelijke bronnen: van persoonlijke verhalen, literatuur en muziek tot modehuizen, popcultuur en clubs. Onze makers experimenteren ongeremd met nieuwe technieken, vertelvormen en publieksrelaties en zo verkennen we doelbewust de uiterste reikwijdte van het theater.
Credits
Regie Floor Houwink ten Cate Tekst Esther Duysker & Floor Houwink ten Cate Spel Abke Haring & Jacob Derwig Compositie Jimi Zoet Kostuumontwerp Rebekka Wörmann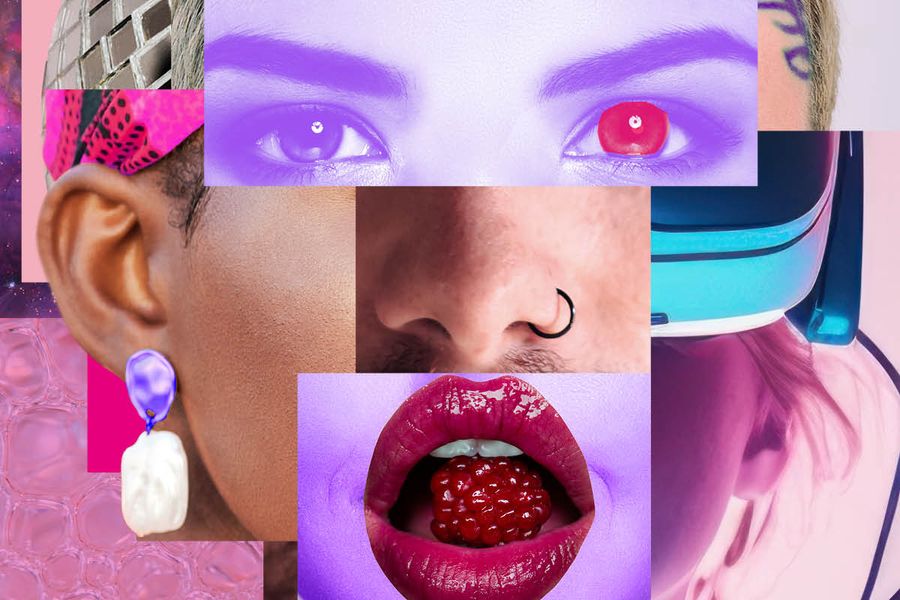 Beleef jij mee? Doe jij mee? Praat jij mee?

In seizoen 2023/2024 presenteren we, naast ruim 330 voorstellingen, meer bijzonders.
Iedereen is welkom en uitgenodigd om deel te nemen.