XJAM
Sandy Provacia
Urban Dansdagen
Fri 5 May '23
18:30 - 20:30
During XJAM, artistry, theatricality and experimentation are embraced in all genres. Come and experience this dazzling dance showcase event.
XJAM is an initiative by Sandy Provacia, owner of the Eindhoven dance school FLXN for 16 years. His demo teams have won numerous prizes nationally and internationally, but with XJAM, he wants to skip the competitive element.  He creates a platform, instead, where choreographers can express themselves creatively without being hindered by rules or the judgment of a jury.
Afterwards there is an afterparty in the Theatercafé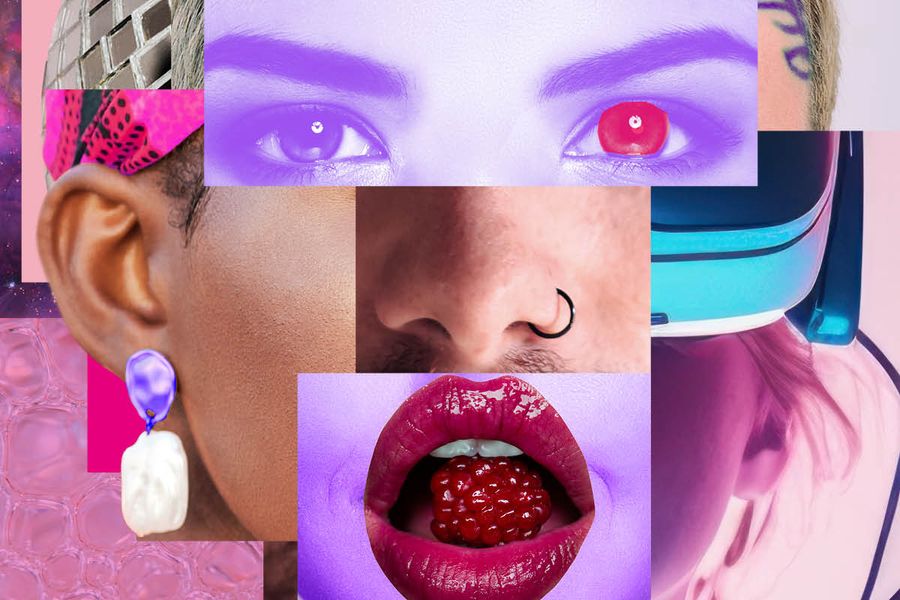 Beleef jij mee? Doe jij mee? Praat jij mee?

In seizoen 2023/2024 presenteren we, naast ruim 330 voorstellingen, meer bijzonders.
Iedereen is welkom en uitgenodigd om deel te nemen.