Comedy Café
The Laughing Lizard - 22/23
Thu 29 Sep '22
-
Tue 23 May '23
Comedy in a cozy café atmosphere
Small tables, a bar, warm lighting. You hear the familiar sound of softly clinking glasses and music. An MC steps on stage and asks for your applause. Suspense mounts as the first artist is soon to be announced. Who will it be? Comedians and cabaret artists will take the stage, from well-known names to up-and-coming talents. Every evening features someone different. Don't miss these evenings if you enjoy a heartly laugh!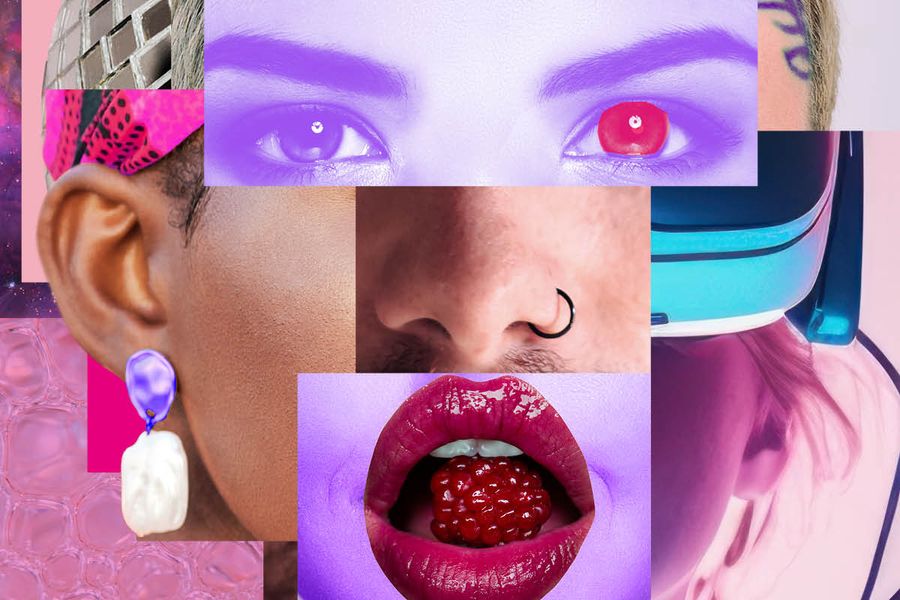 Beleef jij mee? Doe jij mee? Praat jij mee?

In seizoen 2023/2024 presenteren we, naast ruim 330 voorstellingen, meer bijzonders.
Iedereen is welkom en uitgenodigd om deel te nemen.