Borboletas
Orkater | Gery Mendes
Thu 2 Feb '23
20:30 - 21:30
About Gery Mendes
A storyteller and multi-instrumentalist with roots in hip-hop, Gery Mendes uses the music that is in his DNA: Cape Verdean music such as morna, funana, batuku, rousing West African party music, and hip-hop. At Orkater, he, with Orkater collective Sir Duke, has created the performances The Black out van '77, Hatta & De Kom, and Guilty until Proven, and he was responsible for the music of Woiski vs. Woiski and De Gliphoeve in which he also appeared as a player and musician.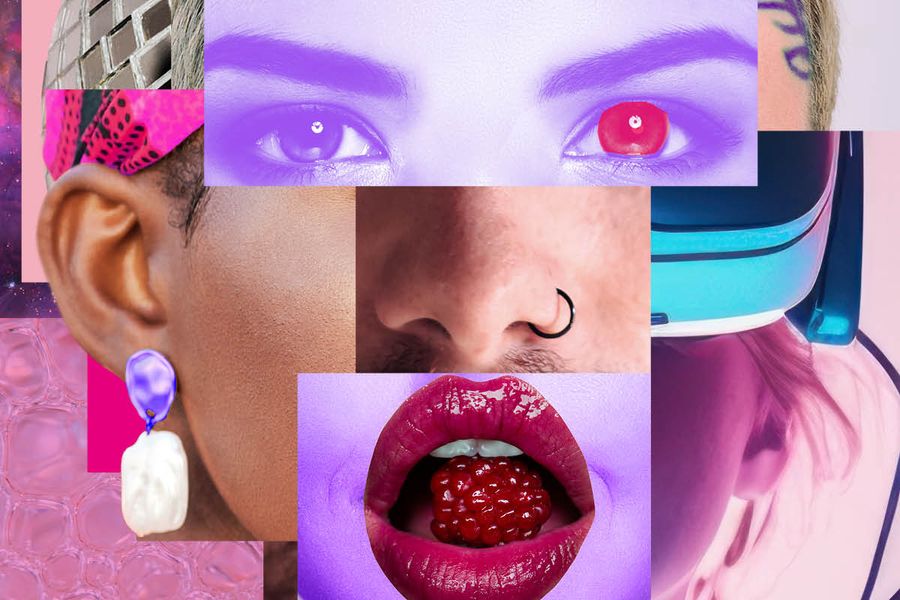 Beleef jij mee? Doe jij mee? Praat jij mee?

In seizoen 2023/2024 presenteren we, naast ruim 330 voorstellingen, meer bijzonders.
Iedereen is welkom en uitgenodigd om deel te nemen.