Geert Jan has been conning the art world for more than twenty years. He does this so convincingly that artists such as Picasso and Appel unsuspectingly issue certificates of authenticity for work he has created. He says about himself: 'I am not a con man; I am a reliever. I think I've taken quite a bit of work off their hands."
Today, there are still works in museums all over the world that no one suspects actually came from Geert Jan. It was a spelling error in a certificate he issued for a work 'in the style of' Chagall that eventually exposed him.
In True Copy, BERLIN shows the internal radar of a complex man, which serves as a manual for exposing the hypocrisy within the art world. What value does the truth still have? Isn't it sometimes more refreshing to go along with a beautifully designed lie?
"In True Copy verhaalt hij, in een decor van kantelende kunstwerken, over zijn methodes. Het publiek maakt kennis met de psychologische oorlogsvoering van de oplichter." ★★★★★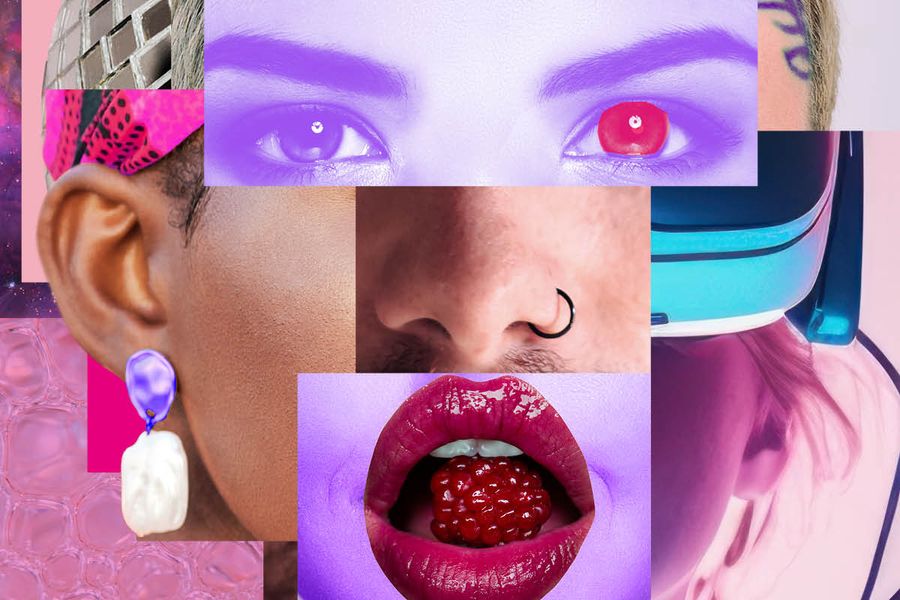 Beleef jij mee? Doe jij mee? Praat jij mee?

In seizoen 2023/2024 presenteren we, naast ruim 330 voorstellingen, meer bijzonders.
Iedereen is welkom en uitgenodigd om deel te nemen.