Oroonoko
Orkater/De Nieuwkomers presenteert UMA
Fri 18 Nov '22
20:30 - 21:45
A musical epic
UMA consists of actress Carmen van Mulier (De Krijtkring, Lampje), actress/dancer Cripta Scheepers (Watskeburt, Showponies), actress Jamie Grant (KLEM, Casablanca) and drummer/composer Jimmi Hueting (Jo Goes Hunting, 4B2M). Within the talent development program Orkater/De Nieuwkomers, young musicians and theater makers convert their ideas into music theater productions which are performed in theaters and festivals. Oroonoko is the 25th production by Orkater/De Nieuwkomers.
Credits
Concept and performance Carmen van Mulier, Cripta Scheepers, Jamie Grant Concept and music Jimmi Hueting Arrangement Carmen van Mulier Final direction Nita Kerstens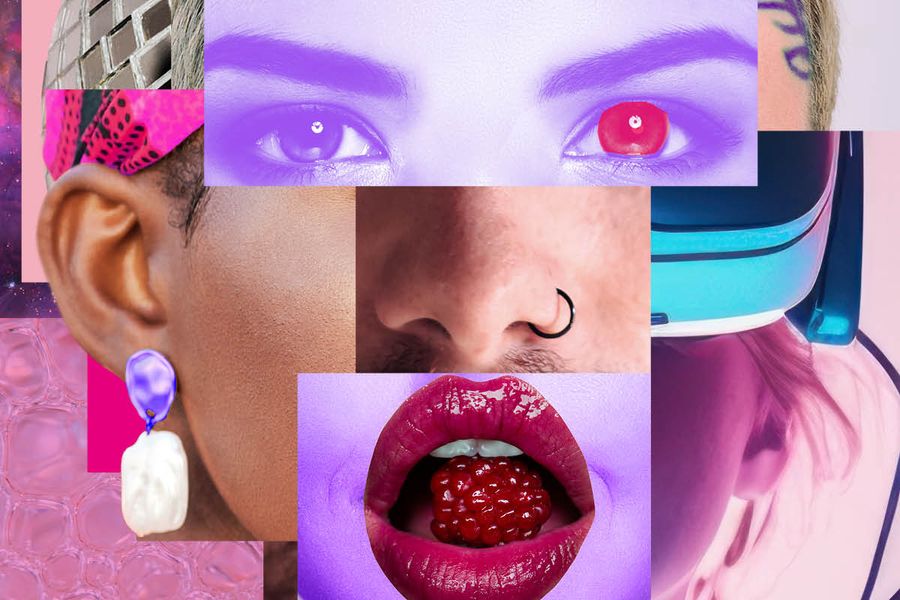 Beleef jij mee? Doe jij mee? Praat jij mee?

In seizoen 2023/2024 presenteren we, naast ruim 330 voorstellingen, meer bijzonders.
Iedereen is welkom en uitgenodigd om deel te nemen.