Wim Klein, de laatste menselijke computer
Theater Adhoc
Klein worked for nearly twenty years as a human 'scientific calculator' at the international physics laboratory CERN in Geneva. But ever faster electronic calculators made him obsolete, and he entered the history books as 'the last human computer'.
Jan van den Berg (scriptt, song and acting) creates performances at the cross-section of performing arts and 'joyful science'. He says about the performance: "Like no other, Wim Klein has experienced what it means to be overtaken by advancing technology. A fate that awaits us all. I want to sing about how he lived his life to the fullest for that very reason."
VLEK (music) is a very driven and stubborn group of musicians. They have their roots in improvised music, jazz and alternative rock. VLEK guarantees an unparalleled musical live experience. Grooving, unusual, unabashed, humorous, and always adventurous!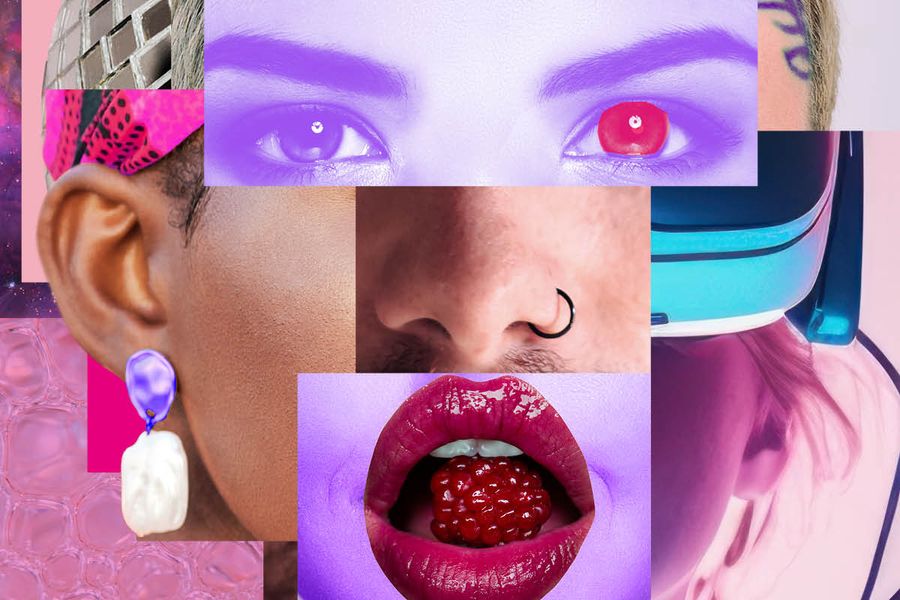 Beleef jij mee? Doe jij mee? Praat jij mee?

In seizoen 2023/2024 presenteren we, naast ruim 330 voorstellingen, meer bijzonders.
Iedereen is welkom en uitgenodigd om deel te nemen.