The Incredible Shrinking Man
Arne Hendriks, Club Gewalt
Première
Première

Natlab Eindhoven
Hendriks shares his unique vision and knowledge about shrinkage. Together with actress Isil Vos, he makes the public aware of the dilemmas, ambiguity and challenges that shrinkage entails.
Hendriks is on stage with Club Gewalt, recently named 'The Best of European Theater' by the New York Times. Based on Hendrik's research, Club Gewalt created a performance band: Mini Miss Miraculous (MMM). MMM is an oracle from the future who preaches the shrinking gospel: the human body must shrink to 50 centimeters to save the earth from future destruction. With hypnotic hyper-pop songs and enchanting choreographies, MMM fuels the audience's desire for degrowth.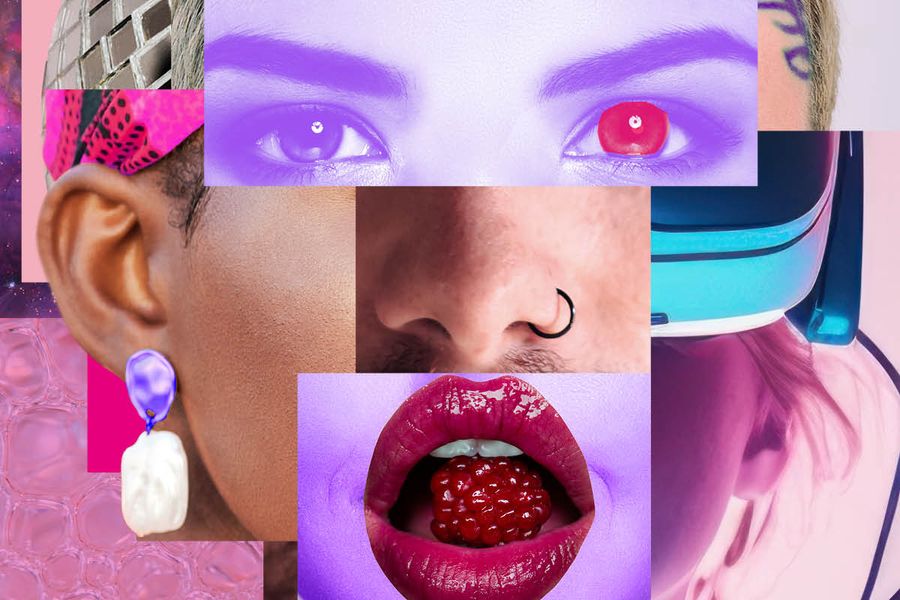 Beleef jij mee? Doe jij mee? Praat jij mee?

In seizoen 2023/2024 presenteren we, naast ruim 330 voorstellingen, meer bijzonders.
Iedereen is welkom en uitgenodigd om deel te nemen.