Fortuyn
Toneelgroep Jan Vos
Revolt on the Maas
It is 2001, and something is brewing in Rotterdam. Working-class neighborhoods are deteriorating, and there is a lot of crime. On the Coolsingel, people are preparing for the municipal elections, and a group of disaffected Rotterdammers have come together. They can no longer bear the malaise in which their city finds itself and decide to set up a new party. When Pim Fortuyn offers himself up as party leader, events take an unprecedented flight.
"An interesting, beautifully acted drama in which the rise of Pim Fortuyn is illuminated from various sides."
Credits
Script Tjeerd Bischoff Director Jeroen van den Berg Cast John Buijsman, Trudi Klever, Rabbi Jallo, José Kuijpers, Yahya Gaier, Dimme Treurniet and Java Koot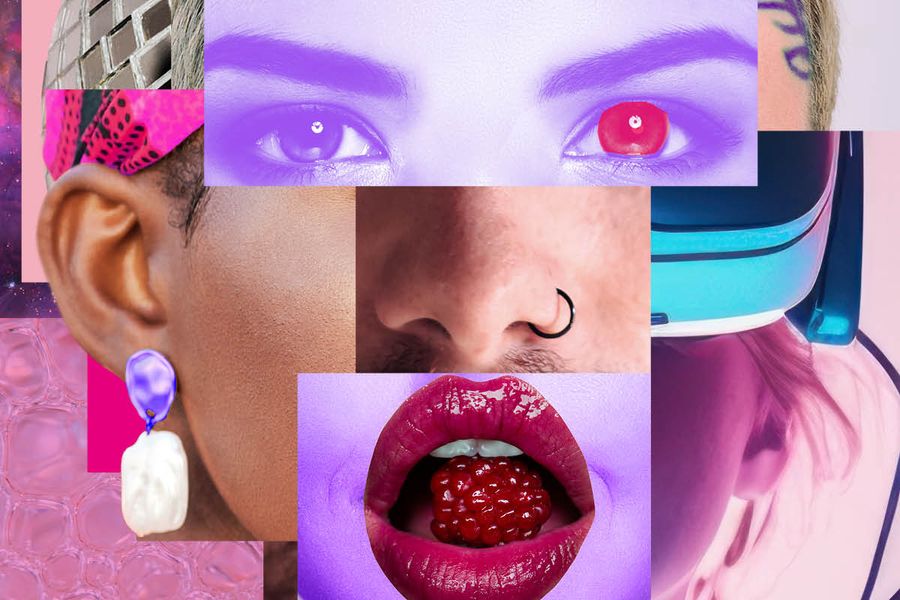 Beleef jij mee? Doe jij mee? Praat jij mee?

In seizoen 2023/2024 presenteren we, naast ruim 330 voorstellingen, meer bijzonders.
Iedereen is welkom en uitgenodigd om deel te nemen.