Trapeze
Bas Hoeflaak en Peter Blok
Tue 11 Oct '22
20:30 - 21:40
A sharp, inventive comedy
Two trapeze workers are in the top of the circus tent ready to jump. When the evening turns out to be different than expected, doubts arise as to whether they can trust each other blindly. They seem to think differently about the circus tradition, but their personal ambitions are also further apart than expected. When one of the two feels that the other is letting him down, he makes a decision as rigorous as it is dramatic...
Credits
Directed by Kees Prins Script Kees Prins and Roel Bloemen Cast Peter Blok (Pleidooi, Cloaca, Penoza) and Bas Hoeflaak (Droog Brood, Sluipschutters)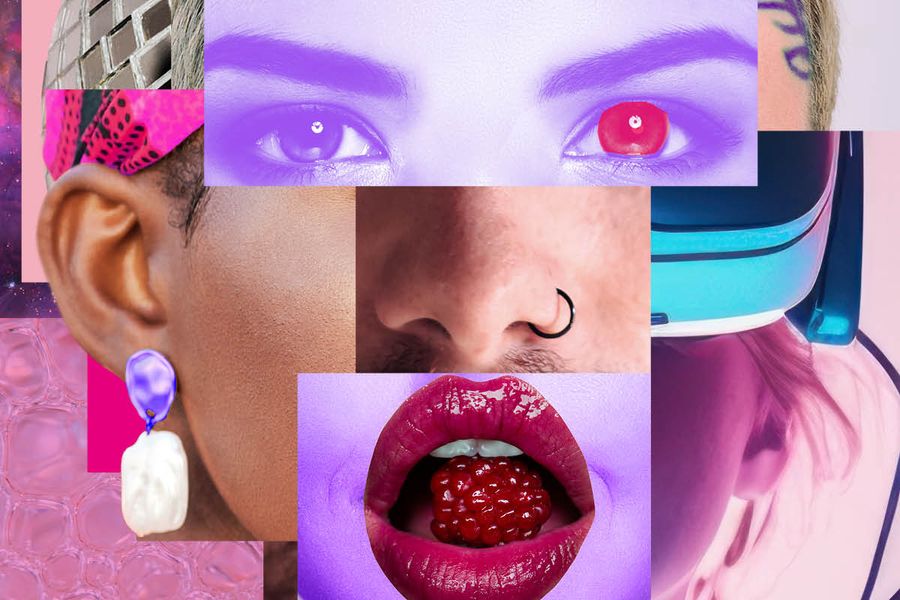 Beleef jij mee? Doe jij mee? Praat jij mee?

In seizoen 2023/2024 presenteren we, naast ruim 330 voorstellingen, meer bijzonders.
Iedereen is welkom en uitgenodigd om deel te nemen.