Hello Goodbye
The Analogues
Tue 4 Apr '23
and
Wed 5 Apr '23
The Very Best Of The Studio Years
Tue 4 Apr '23
Wed 5 Apr '23
The Analogues distill a selection of highlights from six albums that The Beatles recorded but never themselves performed. With rather strong opinions about what really are the best songs, the selection was not without a struggle. Musical director Bart van Poppel: "I completely agree with the list we now have. Beatles fans now have the perfect opportunity to come to the theater to see if they agree with our choice."
The band has achieved great success at home and abroad in recent years with integral performances of Beatles albums: Magical Mystery Tour, Sgt Pepper's Lonely Hearts Club Band, The White Album and, most recently, a combination of Let It Be and Abbey Road.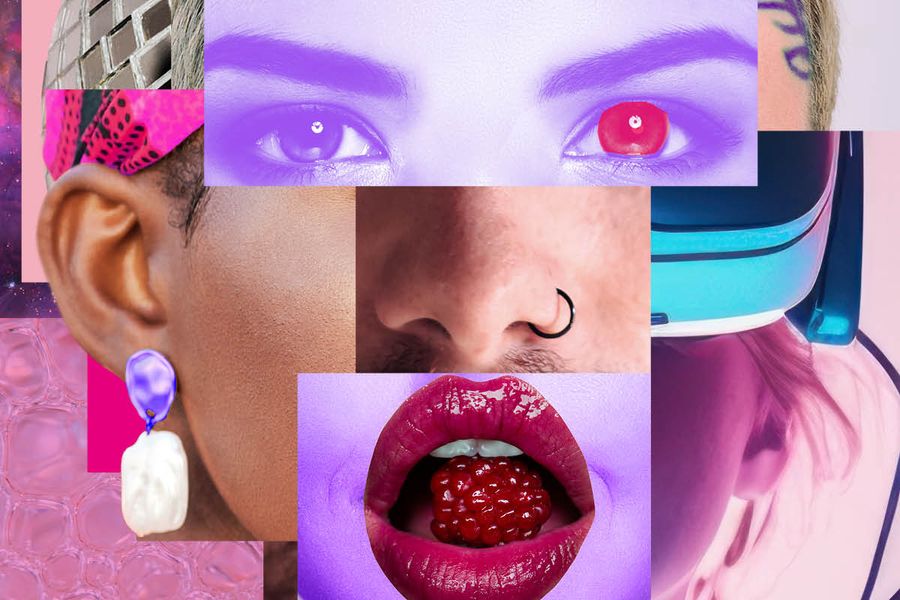 Beleef jij mee? Doe jij mee? Praat jij mee?

In seizoen 2023/2024 presenteren we, naast ruim 330 voorstellingen, meer bijzonders.
Iedereen is welkom en uitgenodigd om deel te nemen.