Dear beloved friend,
Studio Dries Verhoeven
Sat 18 Mar '23
20:30 - 22:00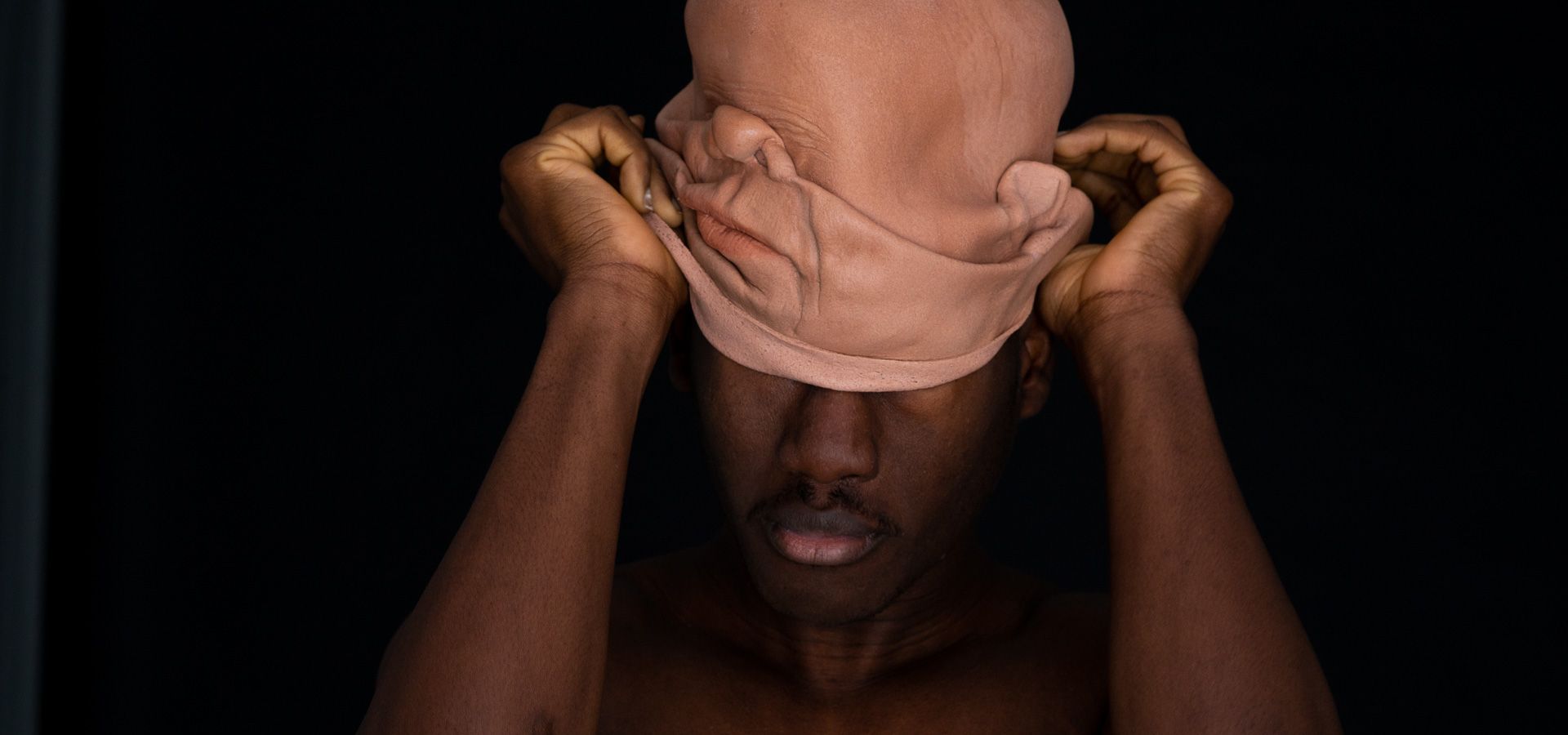 "The great thing about all his work is that he reduces large, complicated themes to an essence. It is confrontational on the one hand, but also shows compassion for his subject."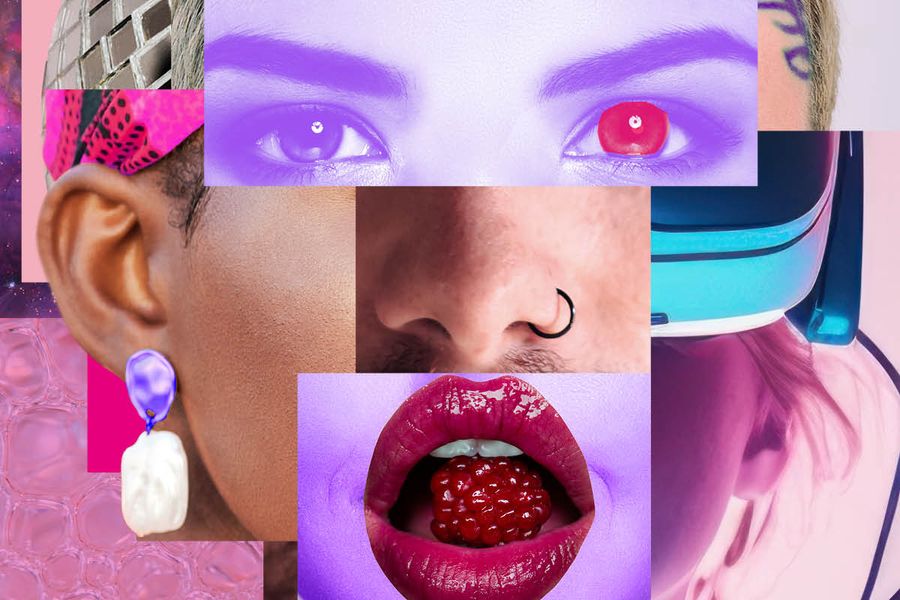 Beleef jij mee? Doe jij mee? Praat jij mee?

In seizoen 2023/2024 presenteren we, naast ruim 330 voorstellingen, meer bijzonders.
Iedereen is welkom en uitgenodigd om deel te nemen.