Zeemaal
Sien Vanmaele | Laika
Sat 21 Jan '23
-
Sun 22 Jan '23
A bonding dinner
Sien invites you to watch, listen, smell, feel, taste, but also slice, mash and mix. She takes you on a sensory journey along beaches and cliffs and reports on encounters with seaweed harvesters and saline farmers. She also filters the plastic soup from her city life. Zeemaal is an evening full of hope, in which you discover new ways of looking at our turbulent reality.
''Zeemaal is zinnenprikkelend tafeltheater.''
Credits
Script and acting Sien Vanmaele Sensory concept Peter De Bie & Sien Vanmaele Music Jason Dousselaere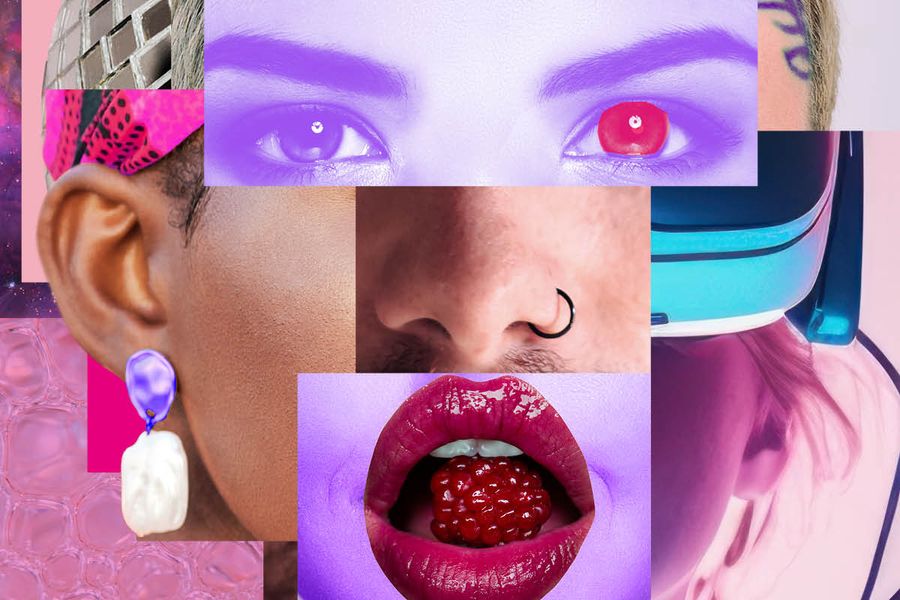 Beleef jij mee? Doe jij mee? Praat jij mee?

In seizoen 2023/2024 presenteren we, naast ruim 330 voorstellingen, meer bijzonders.
Iedereen is welkom en uitgenodigd om deel te nemen.