Focus
Rayen Panday
Sat 5 Nov '22
20:00 - 21:30
Reasons on the cutting edge
Rayen tries to answer these and other big questions about life. Because do Pamela Anderson, Jesus Christ and Rayen's Turkish hairdresser have anything in common? He won't succeed, but he doesn't have to. He will, however, reason on the cutting edge and, in doing so, will not spare either the public or himself. What Rayen wants from himself, he also asks from you tonight: Focus.
Rayen has been part of Comedytrain for years and has had success abroad; he has now performed in 18 different countries. Partly due to this success, he was asked as one of three Dutch comedians to record his own Netflix special in Comedians of the World. Rayen is also regularly asked to join TV programs such as M. and Jinek and radio programs such as Gijs 2.0. and De Nieuws BV.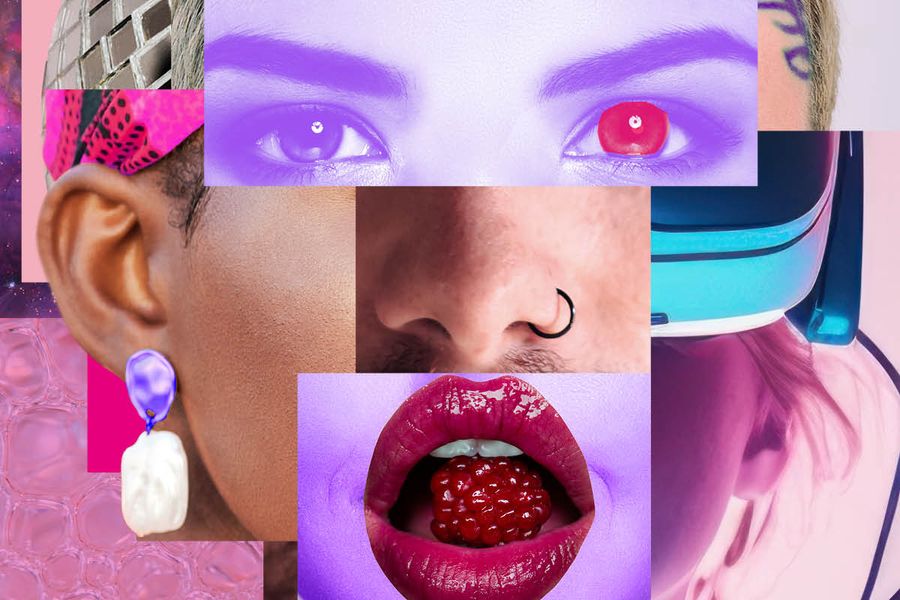 Beleef jij mee? Doe jij mee? Praat jij mee?

In seizoen 2023/2024 presenteren we, naast ruim 330 voorstellingen, meer bijzonders.
Iedereen is welkom en uitgenodigd om deel te nemen.