De mens en ik
Tim Fransen
reprise
Fri 28 Oct '22
20:00 - 21:20
Hoe zit het met de wijsheid van de mens?
De mens is een hoogst eigenaardige diersoort. Een zoogdier, weliswaar. Maar wel een zoogdier dat de stoommachine heeft uitgevonden, en de dickpic. De uitvinder van vaccins en van complottheorieën. Van beschaving en van de uraniumbom.
Zijn eerste avondvullende voorstelling werd bekroond met de Neerlands Hoop. Voor zijn tweede voorstelling ontving Tim Fransen ­– als jongste cabaretier ooit – een Poelifinario. Nu staat hij in het Parktheater met zijn derde programma.
Genomineerd voor de Poelifinario in de categorie Engagement
De jury: "Na twee door oude filosofen gedomineerde programma's durfde Tim Fransen het roer om te gooien. In De mens en ik wordt hij door buitenaardse wezens zélf aangesteld als wijsgeer. Hij moet een belangrijke vraag beantwoorden: doen Homo sapiens meer kwaad of meer goed op aarde? Binnen dat raamwerk wisselt de cabaretier scherpe analyses over de mens af met hilarische verhalen op microniveau. Deze goed uitgebalanceerde voorstelling laat zien dat Fransen blijft groeien. Zonder de filosofie volledig te verlaten, verbreedt hij zijn wapenarsenaal."
De pers over De mens en ik:
"De mens en ik' is een sterke voorstelling met een urgente ondertoon en een hoge grapdichtheid.'' (Trouw ★★★★)
"Als geen ander weet Tim Fransen nog altijd het banale met het intellectuele te verbinden.'' (Telegraaf ★★★★)
"Tim Fransen perfectioneert zijn winnende formule'' […] "Als geen ander kan de genuanceerde cabaretier de absurditeit in onze werkelijkheid observeren en die compleet op zijn kop zetten.'' (Theaterkrant)
"Tim Fransen balances perfectly between ideas and a great amount of wit."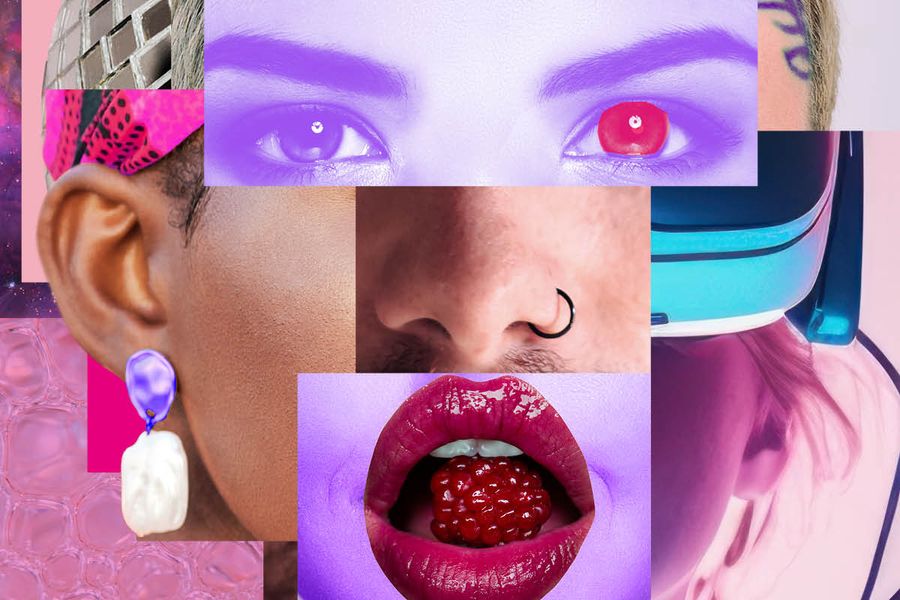 Beleef jij mee? Doe jij mee? Praat jij mee?

In seizoen 2023/2024 presenteren we, naast ruim 330 voorstellingen, meer bijzonders.
Iedereen is welkom en uitgenodigd om deel te nemen.