Naar de overkant van de nacht
Afslag Eindhoven
Fri 9 Sep '22
-
Sun 11 Sep '22
Based on the novel by Jan van Mersbergen
Fri 9 Sep '22
Sun 11 Sep '22
During a long, alcohol-drenched night, 40-year-old road worker Ralf tries to get his life back on track – or on the contrary, derail it.  He comes from the West but is celebrating carnival in Venlo.
For the first time in five years, he is away from home, away from the intensive care needed by his girlfriend Sara's family. What does he learn during that boozy night of togetherness, warmth and cheerful folly? Wandering around in a daze, he looks at his life and how he has lost himself. It's a lonely submersion into an overwhelming party, hoping to resurface purified.
Afslag Eindhoven presents a moving and gripping performance that exposes the deeper layer of carnival: a physical ritual of reflection. Naar de overkant van de nacht is a monologue written by Frans Pollux, based on the novel of the same name by Jan van Mersbergen (awarded the BNG Nieuwe Literatuurprijs 2011).
"A lot of people really need to see this, whether you like carnival or not." - Kiki van Aubel, Radio L1
"Peter Vandemeulenbroecke delivers a fantastic performance for Afslag Eindhoven."
Credits
Direction Gerrie Fiers Text editing Frans Pollux Acting Peter Vandemeulebroecke, Romy Beun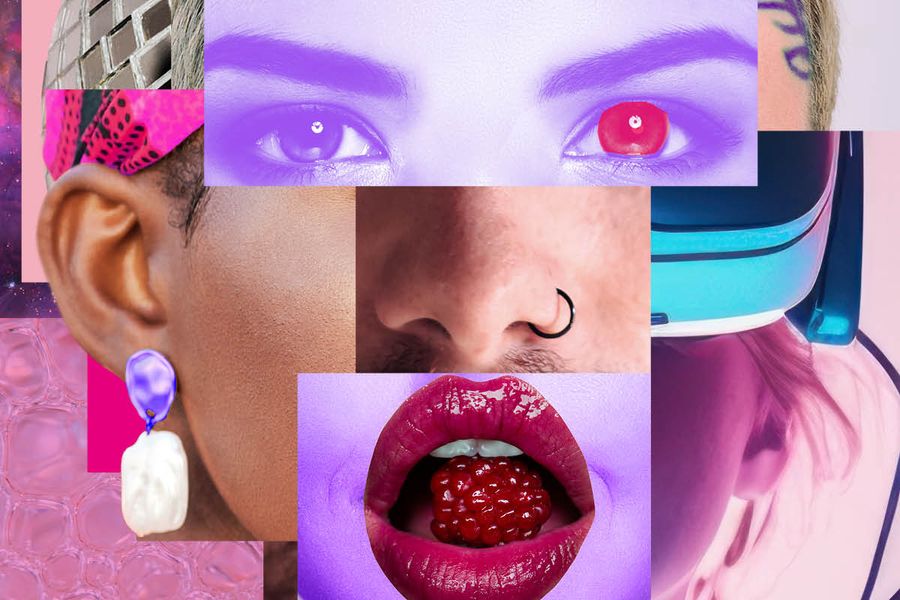 Beleef jij mee? Doe jij mee? Praat jij mee?

In seizoen 2023/2024 presenteren we, naast ruim 330 voorstellingen, meer bijzonders.
Iedereen is welkom en uitgenodigd om deel te nemen.