Theatertour
Musketiers (Paskal Jakobsen, Paul de Munnik en Bertolf Lentink)
Thu 3 Nov '22
20:00 - 21:30
Three greats on stage
For that, you have to go to Paskal Jakobsen. After three decades with BLØF, the 'need to do something in addition' grew within him. He made the call. And three times over, he immediately received a resounding 'yes!' because Daniël Lohues was also present during the recording of the album. Paul: 'We sat at his kitchen table for 45 minutes talking about what it should be.' Bertolf: 'And then we started making a song.'
For the real beginning, you have to go much further back. It was the time when Skik's Op Fietse, Liefs uit Londen by BLØF and Niet of Nooit Geweest by Acda and De Munnik stormed the charts. You might have also said they were battling each other, but it didn't feel that way. As Paskal says, "We felt kinship." Musical prodigy Bertolf Lentink would later regularly be in BLØF's supporting act and, as a 17-year-old, ring the bell at Paul's parental home in Dronten, where he himself grew up. Paul: "Yeah, you were kind of a fan or something." Bertolf: "Nope. Precisely a fan. A true one.'
Listen to the songs and you will hear that total freedom in the making process, one which they just can't stop talking about. About men bonded, who start every day with nothing and, at the end of the day, are happily surprised by what the day has delivered. Above all, you hear the joy of a bunch of veterans, none of whom have anything to prove anymore, but, perhaps for that very reason, they do it anyway.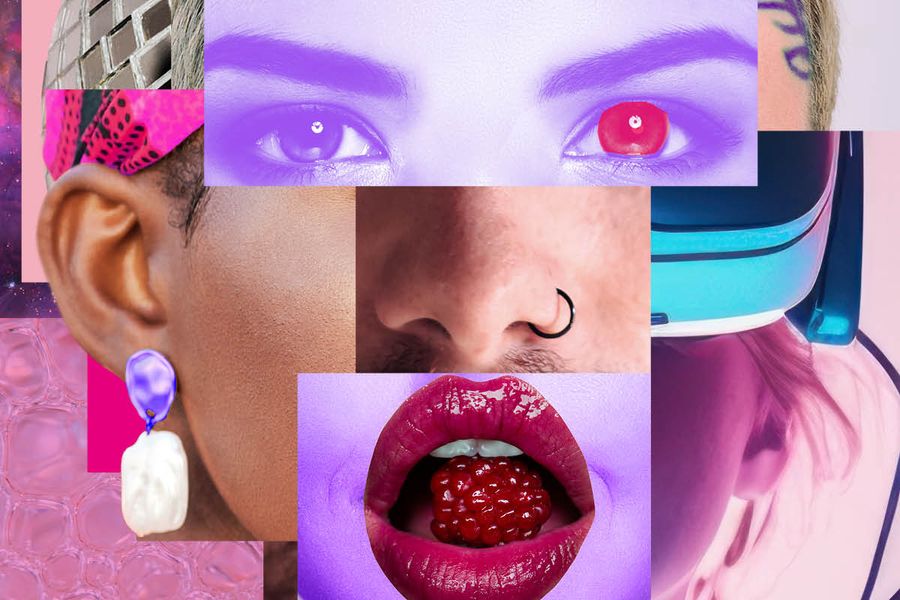 Beleef jij mee? Doe jij mee? Praat jij mee?

In seizoen 2023/2024 presenteren we, naast ruim 330 voorstellingen, meer bijzonders.
Iedereen is welkom en uitgenodigd om deel te nemen.