Sribi Switi
Lloyds Company
Sun 22 Jan '23
14:30 - 15:15
A new world of illusion
About Lloydscompany
Under the banner of Lloydscompany, dancers/upcoming urban makers and the underground battle scene come together. The company produces performances, thus building a bridge between the street and stage. Founder Lloyd Marengo grew up in the Rotterdam raw era of the 1980s, learning dance in the streets. In the 1990s, his hangout in Rotterdam West became the epic center of hip-hop. Lloyd caused a furore with 010 B-boys who achieved worldwide success and put Rotterdam hip hop and street culture on the map. Lloyd is one of the founders of the Hiphophuis, he has worked with Scapino and Conny Janssen Danst, among others, and his work has been shown during the Nederlandse Dansdagen and in Koninklijk Theater Carré (Amsterdam).
Credits
Concept/choreography Lloyd Marengo in collaboration with Nabil Ouelhadj Cast Gerson Bouman (dancer), Neha Akhtar (dancer) and Ruud van Schaik (beatboxer, musician and singer)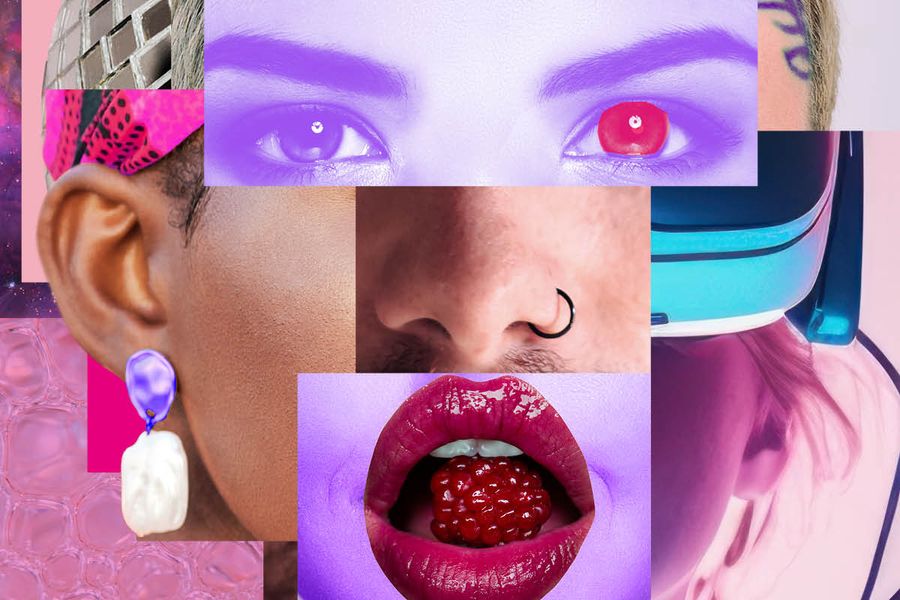 Beleef jij mee? Doe jij mee? Praat jij mee?

In seizoen 2023/2024 presenteren we, naast ruim 330 voorstellingen, meer bijzonders.
Iedereen is welkom en uitgenodigd om deel te nemen.