Spuug van God
Willem de Bruin | Likeminds
Sat 27 Aug '22
and
Sun 28 Aug '22
A performance about identity, family and being different in a traditional Dutch village
Willem de Bruin confronts us with the question of what it means to grow up as a colored boy in a traditional Dutch village in the polder. He takes on different identities, which he cannot piece together. There are many versions of Willem, and he is used to adapting to situations. For each social group, he filters out an element of Willem or adds elements. His father taught him to smile at the world. What's inside, keep inside. Adapting… Willem is an expert at that.
Willem de Bruin (1985) is a musician and actor and is known for The Opposites, among other things. He released his highly acclaimed solo album Man in Nood in 2018 and made his feature film debut in Catacombe that same year. He is now making his first theater performance Spuug van God with Likeminds.
Location: Genneper Hoeve, Tongelreeppad 1, 5644 RZ Eindhoven. Gathering on the grounds begins at 8 p.m.
Are you coming by car? You can park along Antoon Coolenlaan at the IJssportcentrum Eindhoven.
The performance takes place outside, so bring warm clothes in colder weather.
We host these performances in collaboration with the Effenaar.
"Musical voice in the dark about racism."
Credits
Concept, text, acting Willem de Bruin Director Eva Line de Boer Music Willem de Bruin, Morien van der Tang, Stephan Boers, Jheynner Argote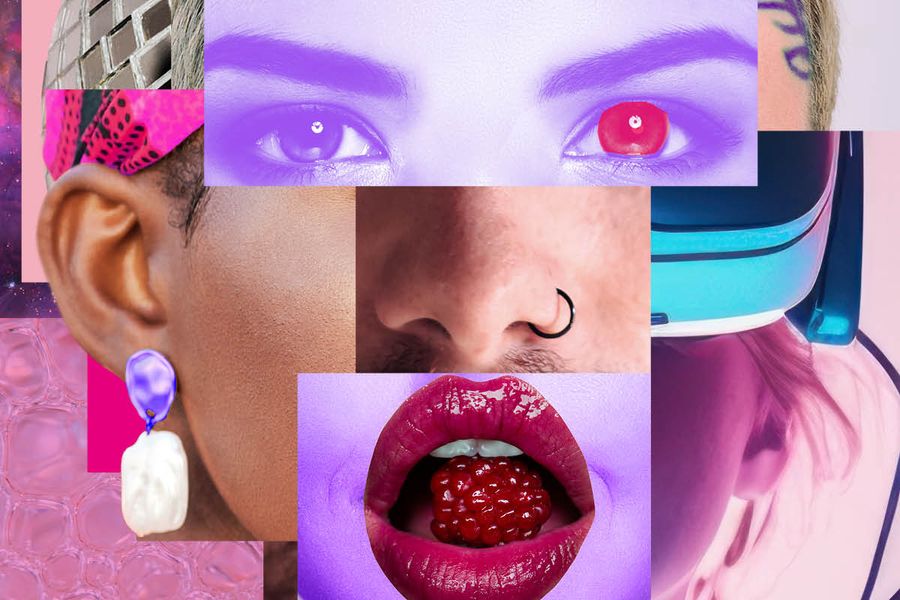 Beleef jij mee? Doe jij mee? Praat jij mee?

In seizoen 2023/2024 presenteren we, naast ruim 330 voorstellingen, meer bijzonders.
Iedereen is welkom en uitgenodigd om deel te nemen.